Our annual dinner and auction was a huge success, grossing just under $127,500. Thank you for your generosity in making it possible!
Proceeds support the Gerry Frank | Salem Rotary Amphitheater at Riverfront Park as well as other important work across our community.
We could not have held a successful event without the support of sponsors.
Please help us thank them by visiting their websites and supporting their businesses.
Pay it Forward Title Sponsor

Good Works Sponsors


Service Above Self Sponsors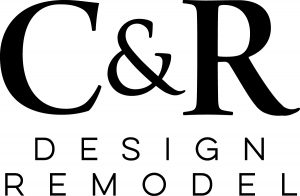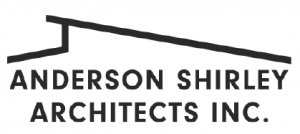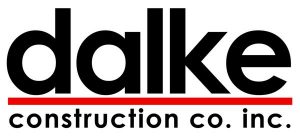 Friendship Sponsors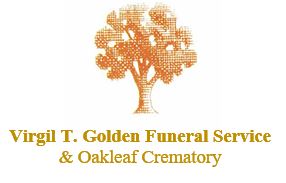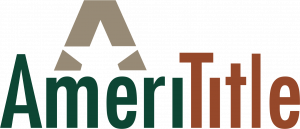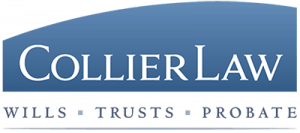 In Kind Sponsors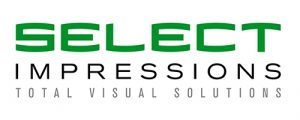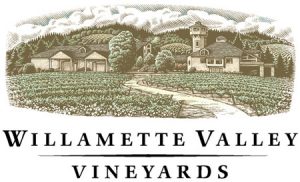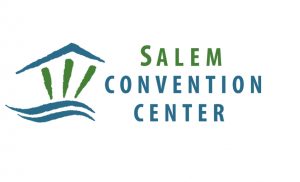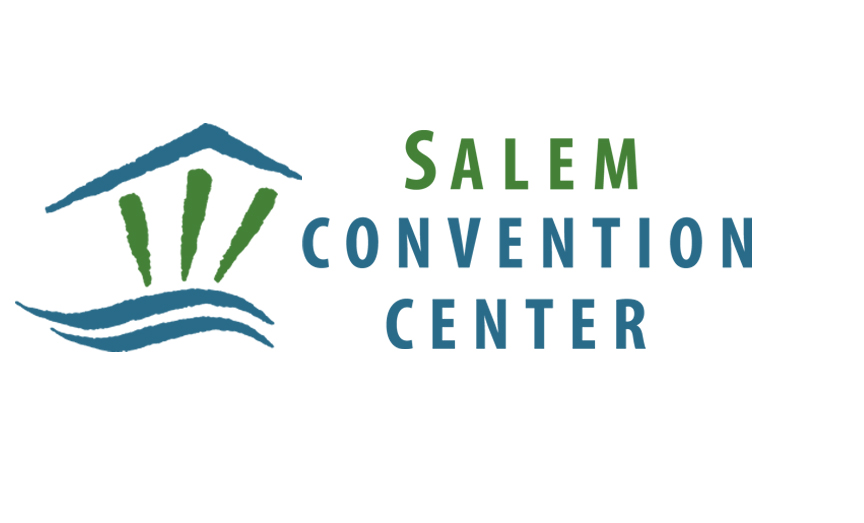 Like Kind and Other Gifts
Valley Credit Union
If you are interested in becoming a sponsor, please reach out and let us know!