Business
&

Financial

CONSULTANTS
Welcome to Advisors, we are business & financial experts, marketing consultants based in Berlin, Germany.
Major Projects
Time and again, our club members have pulled together to accomplish some truly amazing feats. And though we have been meeting now for over 100 years, we feel as though we are only getting started. Below you will find a showcase of some of the major projects we have worked together to complete for the benefit of our community.
Gerry Frank | Salem Rotary Amphitheater
2018 to 2021
To celebrate 100 years of service, the Rotary Club of Salem led a community effort to construct a new, multi-purpose amphitheater at Salem's Riverfront Park.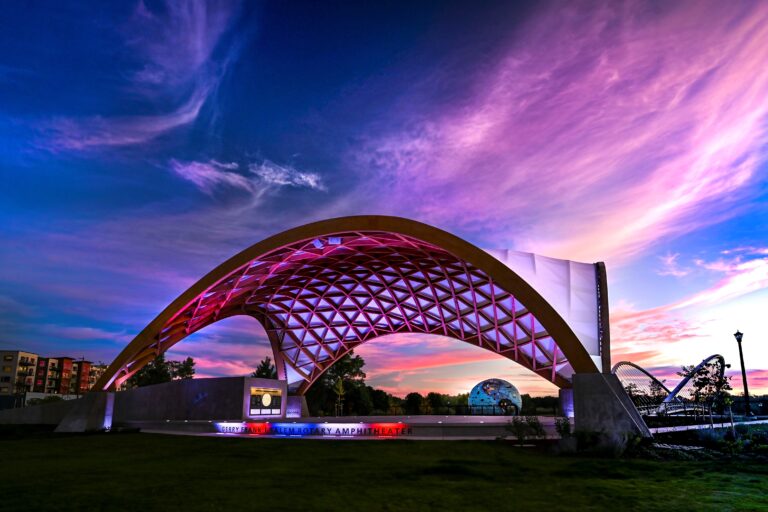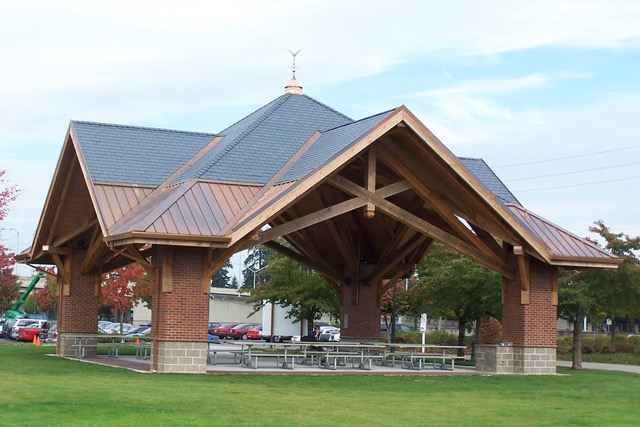 2004 to 2005
In 2004 we were pleased to work with AC + Co Architecture to build the lovely pavilion you see now at Salem's Riverfront Park.
1996 to 1999
Under community service, the five Salem-area Rotary clubs agreed to come together to build a lasting expression of Rotary's motto, "Service above Self", in the form of a playground in Salem's new Riverfront Park