Business
&

Financial

CONSULTANTS
Welcome to Advisors, we are business & financial experts, marketing consultants based in Berlin, Germany.
Major Projects
Time and again, our club members have pulled together to accomplish some truly amazing feats. And though we have been meeting now for over 100 years, we feel as though we are only getting started. Below you will find a showcase of some of the major projects we have worked together to complete for the benefit of our community.
Gerry Frank | Salem Rotary Amphitheater
2018 to 2021
To celebrate 100 years of service, the Rotary Club of Salem led a community effort to construct a new, multi-purpose amphitheater at Salem's Riverfront Park.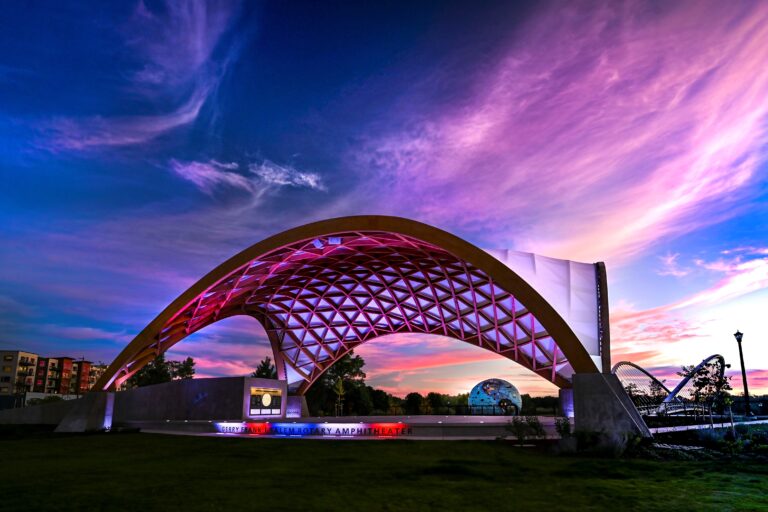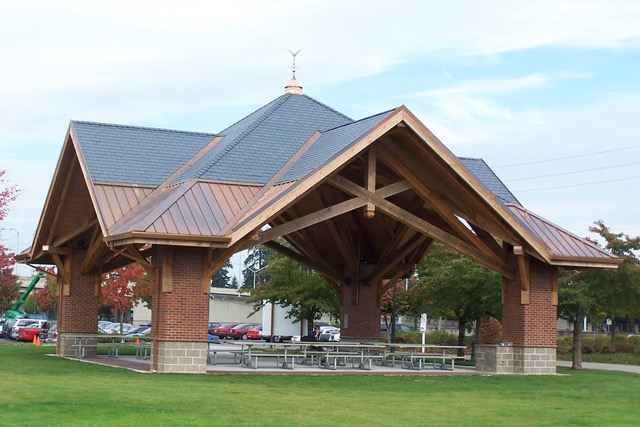 2004 to 2005
In 2004 we were pleased to work with AC + Co Architecture to build the lovely pavilion you see now at Salem's Riverfront Park.
1996 to 1999
Under community service, the five Salem-area Rotary clubs agreed to come together to build a lasting expression of Rotary's motto, "Service above Self", in the form of a playground in Salem's new Riverfront Park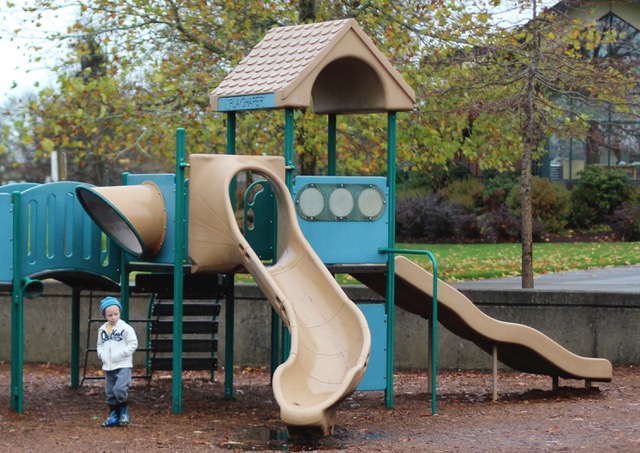 What People Say
Suspendisse dictum feugiat nisl ut dapibus. Mauris iaculis porttitor posuere. Praesent id metus massa, ut blandit odio. Proin quis tortor orci. Etiam at risus et justo dignissim congue. Donec congue lacinia dui, a porttitor lectus condimentum laoreet. Nunc eudolor sit amet scipitur.
Simul urbanitas posidonium eum id, vitae consul doctus no has. Laudem legimus liberavisse no his, eum at bonorum cotidieque. Ne pri minim utinam suavitate. Pericula iracundia maiestatis mel ut, ea fabulas electram ocurreret has. Mei debitis consectetuer te.