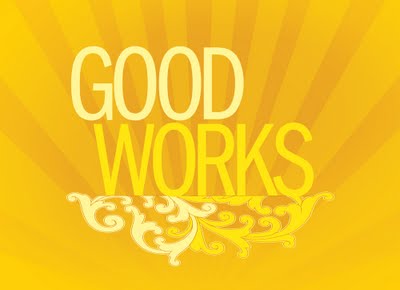 The 2016 Small Grant Application window is now open!
Grants from the Salem Rotary Foundation generally range between $500 to $1,500 each. The hope is to fund projects that directly or indirectly foster, develop, promote, and encourage the health, education, and the general welfare of primarily youth in the city of Salem and the surrounding area.
Completed applications must be sent by April 1 to the Good Works Committee chair, Bruce Anderson with a hard copy to:
Rotary Club of Salem
c/o The GoodWorks Committee
PO Box 3981
Salem, OR 97302
Click here to view the 2016 Small Grant Application, and share it with any organization you know that could use some community support from our club!
Want to see who won last year's small grants? Click here! What to learn more about what the Salem Rotary Foundation does? Click here!