April 3 – Salem Convention Center

Program: 1,000 Soles
Many wonderful community service efforts fly under the radar – providing much needed support for those in need but without garnering much publicity. One such program is 1000 Soles, a joint project between the City of Salem and area high school students that provides footwear to students throughout the area. Laurie Shaw Casarez from the city, Divinity Rodriguez from North Salem High School and Andrew Nguyen from South Salem High School will explain how they are making a difference in the lives of thousands of kids, two feet at a time.


Program Chair: John McCulley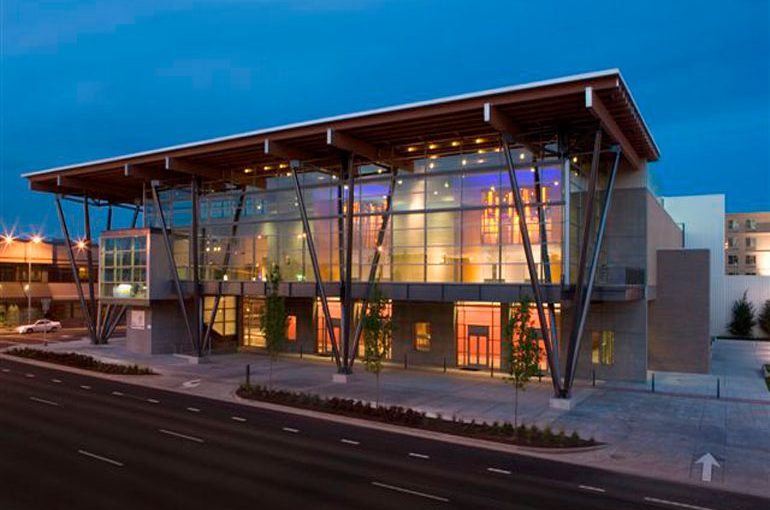 Message from President Rus

Hello Salem Rotarians,

Last week before our meeting I had a great, but short, conversation with our newest member, Georgette Tucker-Lantz, regarding becoming involved in our club. As you probably have guessed by now, I went into my Friendship/Impact stump speech, or why Rotary is so important to us. Getting involved in the club quickly through new acquaintances and building friendships is the first step to getting involved to make an impact. We talked about the many committees the Rotary Club of Salem offers and doing so I reminded myself how complex this really must be to anyone just joining our large and complex club environment.
Several months ago, Brenna Baucum created a simple, yet very descriptive chart we have used in new member orientations that provides a clear picture of the avenues and committees available to all us to chase that "Rotary Passion." There are about 180 of us, each with differing paths to fulfill our passion as Rotarians. This chart provides a good roadmap to find those areas of importance, be it International, Local, Weekly Meeting Management, or Overall Club Management.
You have heard me say many times in new member inductions, and I mean it sincerely;
"Regular attendance at our weekly meetings is an important part of your membership, but Rotary is much more than just a lunch club. As you become more involved in our club, you will begin to understand the power of Rotary through expanded friendships and involvement in your choice of the many committees we offer. As you build those friendships and contribute to our impact here and around the world,, you will truly understand what it means to be a member of this club…."
Still looking for that niche? Take a peek at the chart to see if something strikes your interest. Not sure where to go? Just ask a board member or past president [they are the ones with the rectangular name badges]. They can help find your answer, and they do want to help.
See you tomorrow,