February 20 – Willamette Heritage Center


Program: Salem's History
Join, Kylie Pine, Willamette Heritage Center curator, for an interactive "pub quiz" presentation testing how much you really know about the history of Salem and the Rotary Club of Salem.
Program Chair: Larry Gray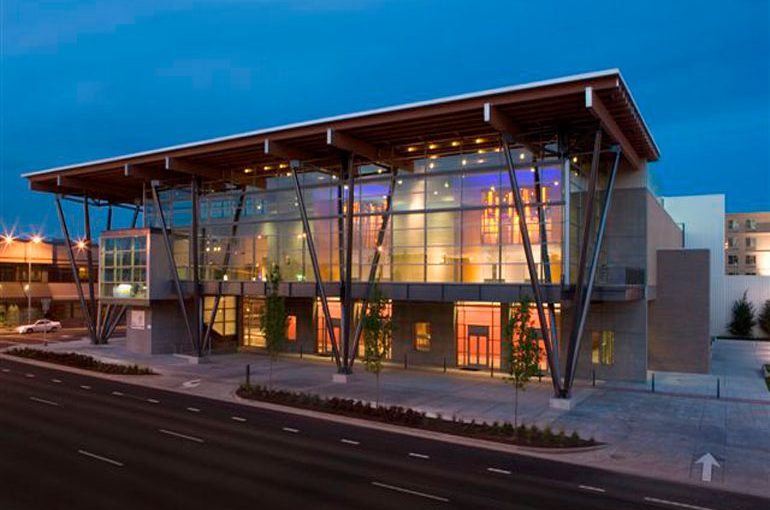 Message from President Rus

Hello Salem Rotarians,

I've only lived in this great city 12 years, but over this period of time, I've had an opportunity to learn about the great heritage of the area, Rotary, and our club. Our program this week, appropriately at the Willamette Heritage Center, focuses on Salem's history. As a tie-in to that, I thought I'd share with you a bit about Rotary's past and connection with Oregon.
Rotary's motto is Service Above Self. This motto originated 108 years ago at the second Rotary Convention held in, yes you probably would have never guessed, Portland, Oregon. During an outing on the Columbia River, Ben Collins, president of the Rotary Club of Minneapolis, talked with Seattle Rotarian J.E. Pinkham about the proper way to organize a Rotary club. He offered the principle his club had adopted: Service, Not Self. Pinkham invited Rotary founder Paul Harris, who also was on the trip, to join in their conversation. Harris asked Collins to address the convention, and the phrase Service, Not Self was met with great enthusiasm. It quickly morphed into Service Above Self, the motto of Rotary.
As I wind my way on this journey as your president, I see examples every, and I do mean every, day of colleagues within our club and throughout Rotary stepping up through Service Above Self. It is both impressive and humbling, and is what makes this great organization work.
I encourage you to look around the room tomorrow and think about the collective impact our club makes both locally and globally through the service of you and your fellow club members. Yes, our theme tomorrow is reflection, but I hope you will also think forward in what you can do to continue our great heritage.
All the Volunteers and Supporting Organizations: Too many to mention here, but there were 52 contributors to the evening including fellow Rotarians helping with keeping us organized, and local businesses or nonprofits providing support and resources to our great event.
Paul Schultz, Auctioneer Extraordinaire
Kristi Reed, Photographer
See you tomorrow,