January 9– Salem Convention Center
Program – Oregon Agriculture


Oregon agriculture is one of the largest sectors of the state's economy and has an even bigger impact in the mid-Willamette Valley. Oregon Department of Agriculture Director Alexis Taylor will update members on the condition of Oregon agriculture from the perspective of the top agriculture official in the state. Hailing from an Iowa family farm, Alexis brings a broad perspective to her current role and has impressed the farm community with her passion for the industry.
Program Chair: John McCulley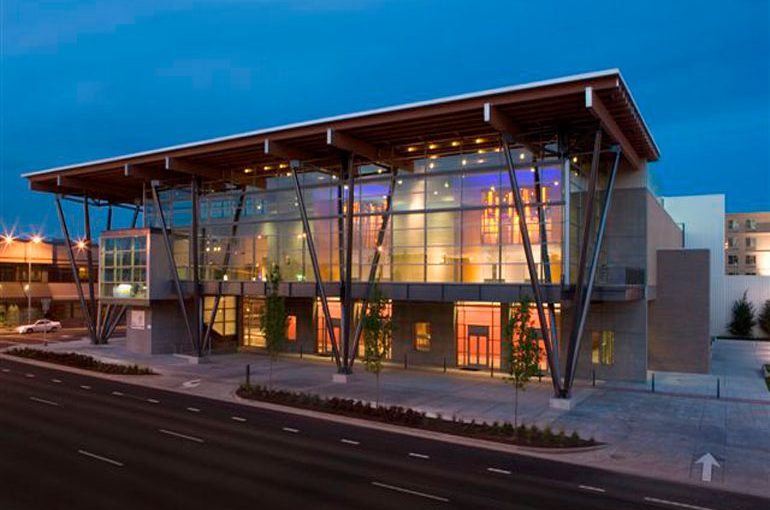 Message from President Rus

Look out January, here we come!
This week brings us back together again after what, I hope, was a splendid holiday break for all. Our program committee has scheduled some outstanding programs in January, ranging from the economics of Oregon agriculture to the thrill of what it is like to win a major championship. I know, the latter is a teaser, but we'll get to that in a couple of weeks. Our club is also hosting, once again, the annual State of the City Address in January by our own fellow Rotarian, Mayor Chuck Bennett….a busy month.
But the club is more than Wednesday meetings and we have many activities moving forward in the background. As I mentioned last week, preparation is underway by a very talented and dedicated team getting us ready for a fabulous Good Works Fundraiser on February 9. Many new and creative items of interest are on the slate this year that will build better club friendships and significant feelings of impact. That freight train, also known as the Gerry Frank|Salem Rotary Amphitheater, is back on the track and moving forward. The Literacy Committee has received several grant requests they will review and share with us at a later date. The International Service Committee continues to coordinate projects, giving us that impact beyond our local area. We have some spectacular vocational outings coming up in the next few months. The Community Needs Committee is reporting more than 300 hours of volunteer hands-on efforts by our club through October. Additional projects are already on their schedule through June. These are just a few of the many ways we, as Rotarians working together, are making a difference. You truly are an inspiration.
The beauty of Rotary and this club is that we offer something for everyone to be a part of a very special opportunity….building friendships and impacting the lives of others. If you find something of interest, but are unsure on how to join in, please, please, just ask. The person you ask may or may not know the answer, but as Rotarians following #4 of the Four Way Test, it will be beneficial to all concerned, and together you will find the path generating #3, building goodwill and better friendships.
See you tomorrow,