March 6 – Salem Convention Center

Program: GK Machine – Manufacturing Success in a Challenging Oregon Environment
Located in Donald, GK Machine is a manufacturer of high quality equipment, parts and accessories. They offer a wide range of solutions for agricultural and industrial needs, from production runs of parts and pieces to complete machine assemblies. Dave Hetrick, marketing manager for GK Machine, will talk on a broad range of topics including the history of the company, the challenges of hiring for manufacturing, the Oregon employment climate, the company's approach to the employee challenge, and how GK Machine has contributed to the community.


Program Chair: Warren Bednarz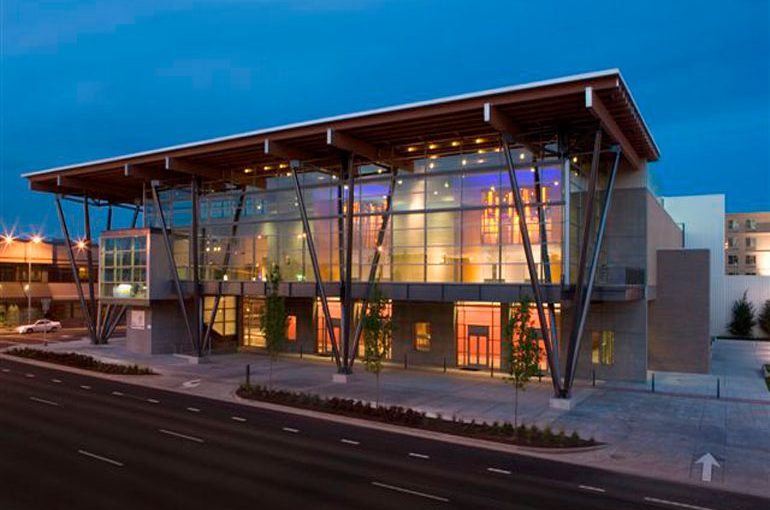 Message from President Rus

Hello Salem Rotarians,

First, my comments on cancelling our meeting last Wednesday. Snow is always a tough one. I grew up in Nebraska, so anything less than a foot is just child's play. As teenagers with newly minted driver's licenses, our form of play was "brodies" in a big parking lot. Fun yes, but tremendous practice for potential hazards on the streets. But this was different. First, we lost our program, State Treasurer Tobias Reed, who informed us he could not make it from Portland. Second, we are a volunteer organization, not a business…the priority is lower. Thus, my decision, and I hope it worked for all.
So happy March fellow Rotarians. This month is the month each year we focus on local hunger. You are going to see a change this month. Gone is the annual food drive we've so strongly supported over the years. This month our hunger focus will change to that of "awareness" and the impact our support of the Marion Polk Food Share has across our community in partnership with many great organizations. As we learn more about these relationships during March, I think you will see how important, and effective, our support to hunger is in making an impact in our community.
I'm so proud to say the majority of the members of the Rotary Club of Salem support Marion Polk Food Share as sustaining contributors. As you learn more about this incredibly powerful support engine to our community, I encourage you to evaluate your giving profile and how supporting efforts to help the hungry fits. We are truly making an impact yet could do so much more.
Of what we think, say or do:
First: Is it the truth?
Second: Is it fair to all concerned?
Third: Will it build goodwill and better friendships?
Fourth: Will it be beneficial to all concerned?
See you tomorrow,