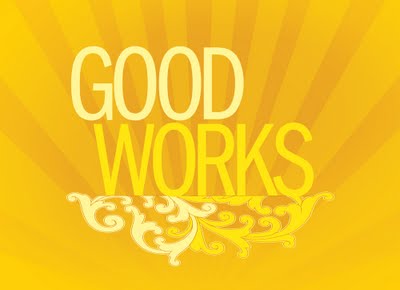 Do you know of a deserving organization looking for grant funding? Our club is on the hunt for it's next major grant recipient. Up to $30,000 available. The grant window opened today and will remain open until August 31.
For more detail on how to apply, click here to be directed to our online application.
To view past recipients of our grants both large and small, click here.
To view something that will make you smile, click here.