April 17- Salem Convention Center

Program: The Changing Face of Media in Oregon

The daily newspaper business in Oregon is undergoing rapid and unprecedented change. Local newspapers are being bought and sold, downsized, reorganized, and redesigned to accommodate the digital age and social media. With corporate headquarters and offices at the Capital Press in Salem, the EO Media Group has deep roots in Oregon's community newspapers. Steve Forrester, President and CEO of the EO Media Group, and Heidi Wright, Chief Operating Officer, will discuss the changing face of daily newspapers in Oregon and how they're adapting to the emerging forces of economics, demographics and technology to continue keeping us informed about what's going on in our communities.

Program Chair: Kevin Van Osdol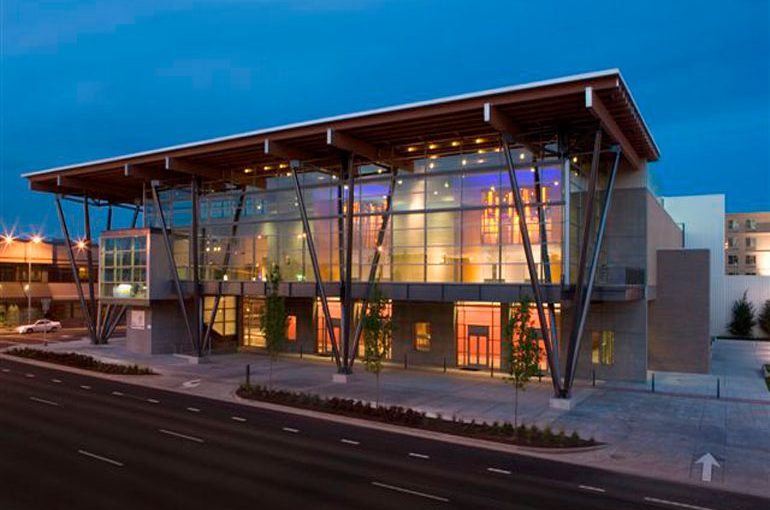 Message from President Rus

Hello Salem Rotarians,
Our Rotary theme this year is Be the Inspiration. One of the great aspects of such a notion is, as you inspire, you become more inspired. It is the many things we do as Rotarians that give us the return of inspiration and motivation to do more. I am still inspired by the 1,000 Soles presentation two weeks ago – hearing the absolutely incredible activities of so many in the schools we support. One of our announcements last week was about a charity event sponsored by our Interact Club at South Salem High School. They are hosting an event Thursday, April 25, 6:00 PM at South Salem High School. The evening includes dinner catered by Los Baez, door prizes, and a silent auction. The cost is $20.00, the proceeds of which support our clean water efforts in Haiti….double impact. Showing your support by attending would be great, and inspiring. If you cannot, Chuck Swank will take a donation tomorrow, payable to the Salem Rotary Foundation, that we will channel to their efforts.
On another note, our second Gerry Frank|Salem Rotary Amphitheater huddle will take place following tomorrow's meeting. Last month's meeting centered around the many fundraising streams supporting the project. Tomorrow we will spend some time discussing transition from the design phase to construction planning. Key meetings have taken place in the last few weeks with our task force and the supporting professionals providing more detailed focus on how we will build our centennial legacy gift to the community. While this group continues to evaluate several options, I think you will find the status report informative and have a clearer view of the path ahead.
See you tomorrow,