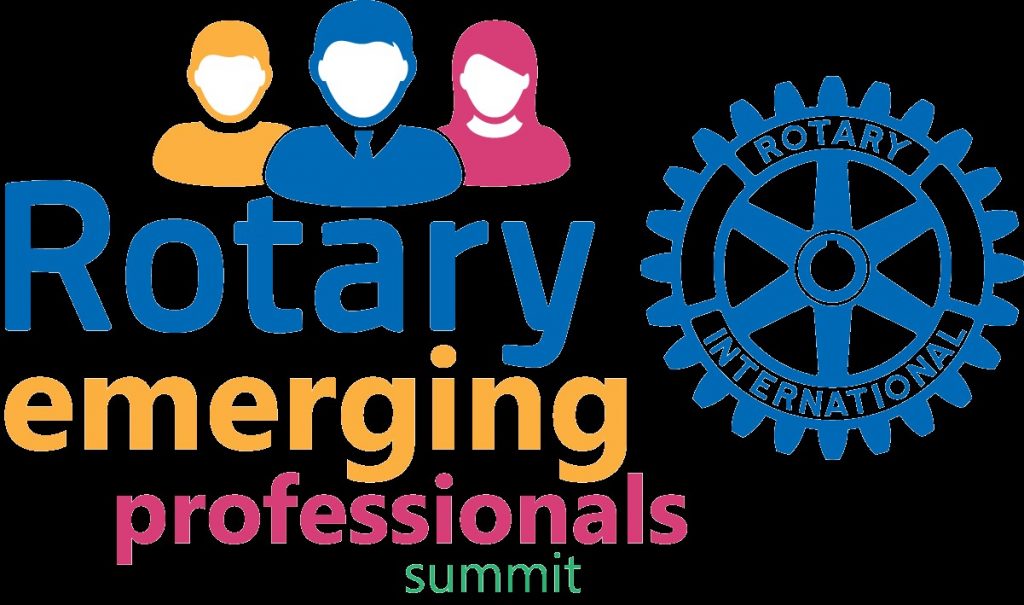 Come join other emerging professionals and club leaders from across District 5100 at this district summit as we strategize new ways to engage and attract younger members to keep our clubs strong and vibrant. Existing leaders will engage with emerging leaders to understand their common focus and goal of service. All participants will be a part of a process to discover what is working now, identify solutions to challenges, and amplify the positive experiences.
Don't miss this fun, day-long summit with exciting speakers & fellowship.
Saturday, August 10, 2019
Shilo Inn Portland Airport
11707 NE Airport Way
Portland, OR 97220
An Emerging Professional is a Rotarian or Rotaractor under the age of 40. A Club Leader is a President Elect, membership chair or existing leader within a club. The Emerging Professional and Club Leader from your club will apply together to participate in the Rotary Emerging Professionals Summit.
$150 will cover the registration for both the Emerging Professional and the Club Leader. Fees will cover the cost of continental breakfast, lunch, materials & evening social.
Applications will open for the District Conference on May 17, 2019!
Background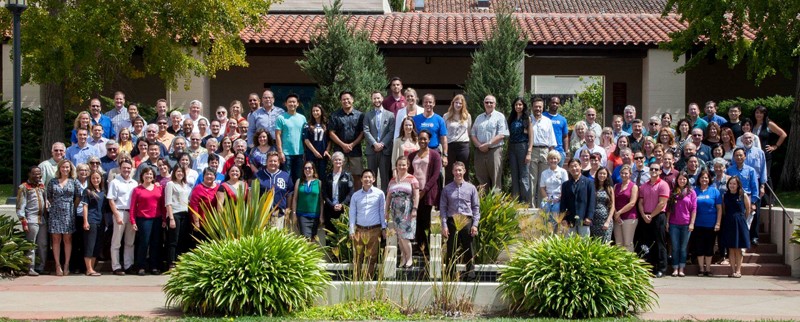 Two summers ago, a team of young Rotarians and District 5100 leaders had the opportunity to attend the first Young Professional Summit on the University of California Berkeley campus. It was a two day event facilitated by faculty from the Haas School of Business as well as Zone Director Brad Howard and Danielle Lallement. Since then we have integrated Attracting and engaging young, emerging professionals in all our membership workshops. However, it has been our dream to host our own District 5100 Emerging Professionals Summit. District Governor Renee Campbell and District Governor Nominee Diane Noriega put their heads together and came up with a plan.
For more information, contact Brandon with the Tigard Breakfast Rotary Club
Email: brandon@tigardbreakfastrotary.club