February 5 –  Salem Convention Center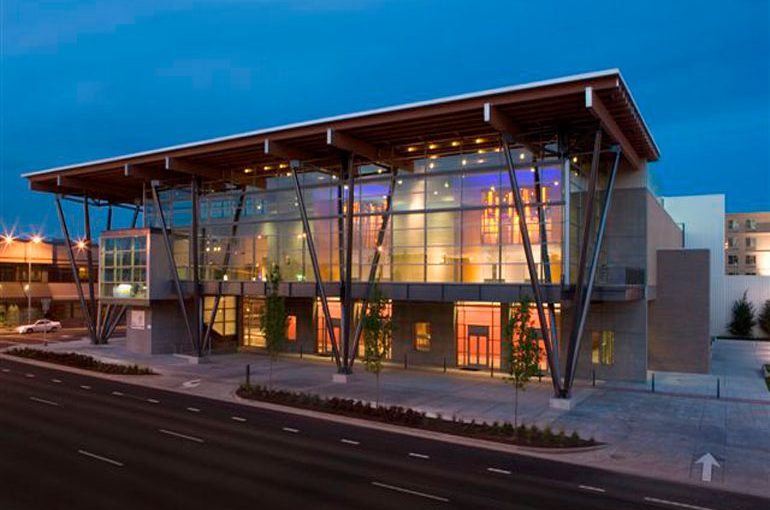 Message from President Tammy
Greetings Rotary Friends,
The Celebration we have been preparing for is here. This Wednesday we will celebrate our 100th birthday as a Club. So, plan to be in attendance and participate in the celebration! Arrive early, the parking will be very limited due to many other groups in the Convention Center.
A special thanks to Past District Governor (PDG) Renee Campbell for organizing the elements of our special celebration. District Governor (DG) Diane Noriega and Gerry Frank will be with us to celebrate.
Did you know Rotary is featured as one of the fifteen service clubs in a new exhibit at the Willamette Heritage Center? Our very own Ron Rubel led this effort. We owe him a huge thanks for his tireless effort to coordinate the elements of the exhibit. Thank you, Ron!
Later in the week we will gather for the Good Works Fundraiser. Do you have your tickets? I hope you will make this event a priority and come ready to celebrate and support our small grants and the final push to fund the Centennial Project.
February 12 is the State of the City event. If you have not yet purchased your ticket, you can add the $20 to your transaction this week.
Have a great week my friends. Come ready to celebrate on Wednesday!
Cheers to us,