February 12 –  Salem Convention Center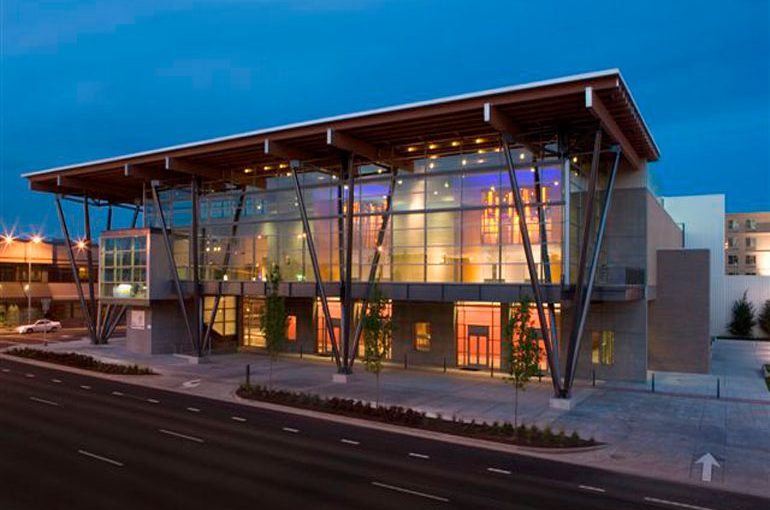 Message from President Tammy
Greetings Rotary Friends,
Our birthday celebration last week was one for the record books. Special thanks to Renee Campbell, our member and Past District Governor, for coordinating the program and festivities. Gerry Frank and District Governor Noriega provided congratulatory remarks to our Club for the decades of good works and community service. Media representatives were in attendance. If you haven't seen the Salem Reporter's article, you might want to give it a look.  A special Citation was presented to the Club by our District Governor. It will be on display weekly at the Cashier's table. 
As I draft this column, the Good Works Team is busy preparing for our Annual fundraiser. The attendance numbers are strong, and the energy is high. Everyone is excited to participate and enjoy the evening's festivities.  A full report will be forthcoming soon. 
Hopefully you have your ticket for Wednesday's "State of the City" meeting. If not, tickets will be available at the door. 
The Board of Directors will now begin casting the vision for the future. We will spend time evaluating our existing programs and discuss gaps to craft a Strategic Vision to take us into the future. This is the time for every member to consider every facet of our club and provide your thoughts and input to a board member to include in the discussion. This is sure to be a great conversation. 
Here's to laying the groundwork for our next 100 years!
Cheers to us,