January 22 –  Salem Convention Center  
Program: The Balancing Act of Managing Oregon's Forests  
Peter Daugherty, selected by the Board of Forestry as Oregon's 13th State Forester, leads the Department of Forestry in its mission to serve Oregonians by protecting, managing, and promoting stewardship of Oregon's  
forests. He also helps the Board carry out its mission to lead Oregon in implementing policies and programs that promote sustainable management of Oregon's public and private forests. State Forester Daugherty will discuss the challenges of balancing social, political, economic, and environmental values when managing forestland in a changing world.
Program Chair: Warren Bednarz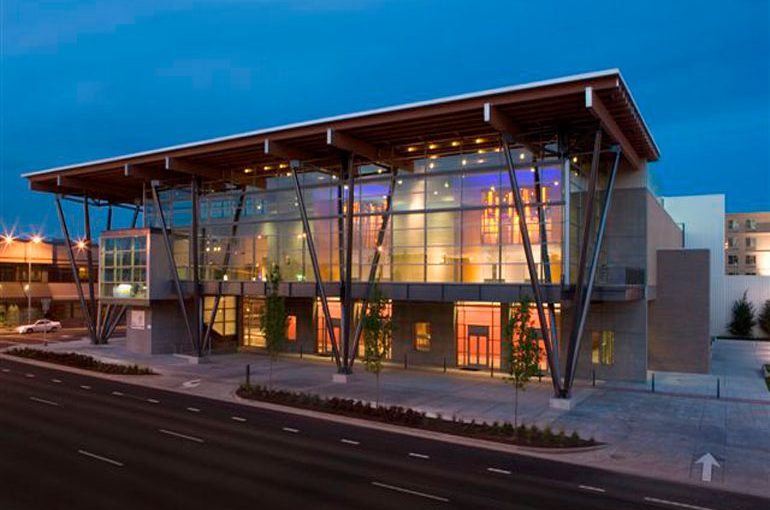 Message from President Tammy
Greetings Rotary Friends,
I hope you will indulge me with what may appear to be a repetitive request, because our Good Works event is fast approaching for Saturday, February 8. The Committee, led by Nick Williams and Scott Mischke, are working to gather auction items and finalize all of the important details. The ask is, please come!  We need you!
Special thanks to Claudia Vorse for reaching out to Willamette Valley Vineyards to secure the wine donation for our event.  Our Club is so blessed with members who are well connected throughout the community.  Thank you, Claudia.
I understand the "Experience Boards" are once again being coordinated by Holly Berry.  For those who may not remember, the Experience Boards offer special opportunities for unique events that we can sign up to participate and then pay the per person rate for the experience.  Check it out!  You won't be disappointed.
Most important are ticket sales.  Please go to the Rotary Club of Salem website and purchase your tickets today.  Invite your friends, co-workers, neighbors and the community to join us for this great event on February 8.  It is sure to be a blow out!  If you cannot attend, please buy your tickets and hand them to Chuck.  He will make sure they are shared with those who can attend. 
The success of this event depends upon us. Thank you for making February 8 a priority and for supporting our Good Works Fundraiser. 
With great appreciation,