January 15 –  Salem Convention Center  
Program: Our Salem Project  
The Our Salem Project is a multi-year project to update the Salem Area Comprehensive Plan. The Comprehensive Plan guides growth and development in the Salem area and influences everything from where different types of housing are allowed to how our transportation system is designed. As Salem continues to grow, this is an opportunity for the community to be proactive in shaping how and where that growth occurs.
Program Chair: Sue Bloom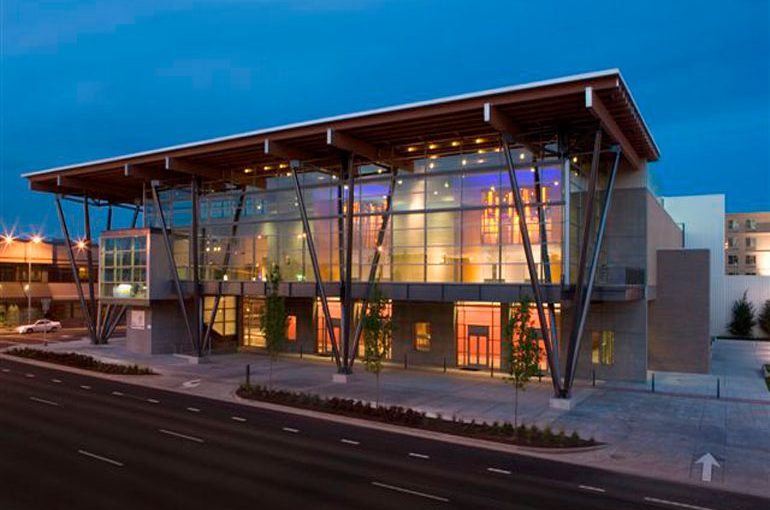 Message from President Tammy
Greetings Rotary Friends,
It's that time of year when much of our efforts are focused on the success of the Good Works Event. The 2020 Good Works Event will be the culmination of a three-year commitment to raise funds for the Amphitheater as well as the celebration of our Centennial Year as a Club. The Amphitheater Task Force recently announced exceeding the $3 Million threshold in their fundraising efforts with many grant applications pending. With your help, we can bring this fundraising effort to a successful conclusion.
Invitations to the Good Works event were mailed the final week of 2019 to our Club and to a large contingent of Rotary Members from clubs that were formed by the Rotary Club of Salem. February 8, 2020 is sure to be a blow out.
We need every member to participate by purchasing at least one ticket, offering your talent to the Planning Committee (see Scott Mischke and Nick Williams) and coming to the event ready to purchase an Experience, Oral Auction Item and Raise Your Paddle for the Amphitheater. Every dollar will flow through our beloved Salem Rotary Foundation. If you haven't yet purchased your ticket(s), they are available on line at 
https://rotaryclubofsalem.com/goodworks-auction.
I look forward to seeing you at the Club meeting this week.