June 24 – Salem Convention Center
Program: Creating Friendships for Peace
We look forward to hearing from some incredible high school students visiting from Cyprus, Israel and Palestine. They will share their personal experiences of what it is like to live in conflict-affected areas as well as their peace-seeking endeavors. Students will be seated at both the head table and throughout the room, providing plenty of opportunity for lively discussion.
Program Chair: Irene Trent-Valencia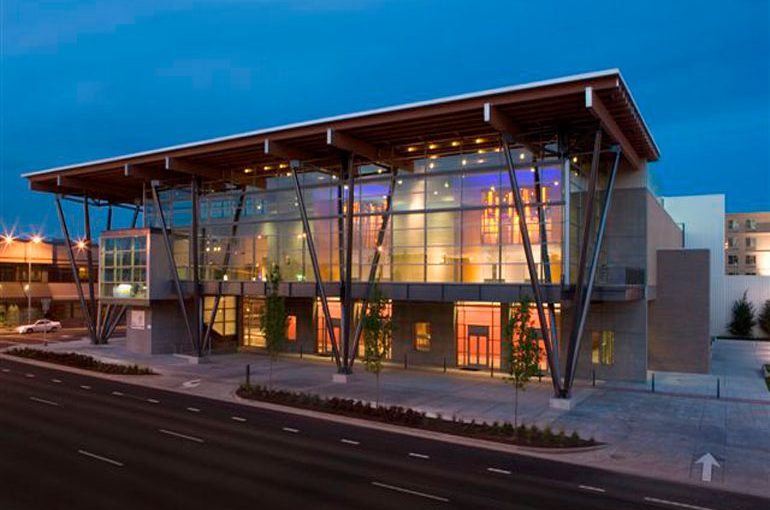 Message from President Tammy
Special Thanks to Immediate Past President Rus McCracken for leading the meeting this past week due to my travel to Minneapolis for a series of meetings. Following the regular meeting, he led the discussion concerning the Amphitheater Centennial Project. It is so exciting to lean in to this project and see the positive results of the many hours of selfless commitment of the Amphitheater Task Force. The timeline has been created and before we know it we will be celebrating the ground breaking and begin construction.
The Fellowship/Vocation event at the Cubanisimo Vineyard was truly enjoyable. Thank you, Teresa Lulay and Claudia Vorse, for organizing the event.
Our Rotary Members are truly dedicated to selfless service which was evidenced by those who drove the "People Mover" at the Art Fair and those who planned and hosted two separate Good Works Events. One was a Rose' Tasting event hosted by Holly Berry and Brenda Kidder and the second was the Farm Experience at Shane Saunders. Thank you to all who give of themselves. You are truly appreciated.
There are frequent opportunities to be involved. We look forward to seeing you at the weekly meetings and at the service and fun activities.
In humble Rotary Service,