June 17 – Salem Convention Center
Program: OregonSaves State Retirement Program
Speakers: Ted Stang, Ellen Weyant, Ken Sherman, Jr. Welcome to our 100th year!
OregonSaves is the first in the nation state-based retirement savings program for people who do not have an option to save at work. OregonSaves was developed to help put more Oregonians on a path to financial security and empowerment. State Treasurer, Tobias Read, helped craft the legislation while he was a member of the Oregon House of Representatives. Following his election as State Treasurer in 2016, Read has been responsible for overseeing the successful implementation.

Program Chair: Bruce Campbell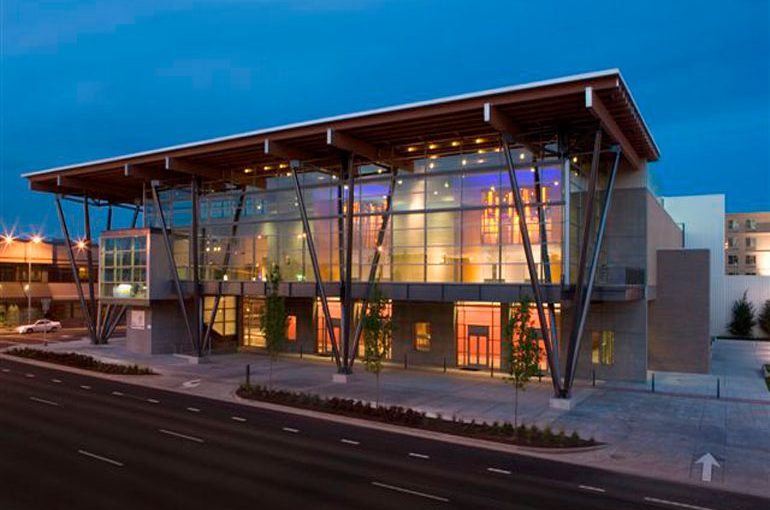 Message from President Tammy
Well last week's meeting was certainly one for the books. Between the tumbling flags from the podium and the backwards new member induction, it was nothing if it wasn't an opportunity for laughter and grace for this new President. All I can say is Thank you for your patience and support as we embark on this new year together. Special thanks to our past Presidents who shared their memories from when they led our Club to kick off our Centennial Year. This is just the beginning of our year of celebration.

The new Board of Directors has embarked on the new endeavor to take the next steps in adopting a Mission Statement, Value Statements and setting priorities to direct the work of our Committees. During last week's Board meeting the new Mission Statement was adopted.
Rotary Club of Salem Mission Statement:
"The Rotary Club of Salem is a vibrant and inclusive membership organization of community leaders who are committed to contributing their time, talent and treasure to create positive impact locally and internationally."
It's sure to be a great year with your active participation and commitment to welcoming and including members old and new.
In humble Rotary Service,
In humble Rotary Service,