June 10 – Salem Convention Center
Program: Salem Rotary's 100th Year in Review
Speakers: Ted Stang, Ellen Weyant, Ken Sherman, Jr. Welcome to our 100th year!
Rotary came to Salem in 1920 and has made significant contributions to the health, well-being, and quality of life in our community and beyond. We will hear from three of our past presidents; Ted Stang, Ellen Weyant, and Ken Sherman, Jr., sharing their high points, challenges, or peak experiences as they have served our club over the years. Newer members will enjoy meeting them and learning of our history. Seasoned members will enjoy being reminded of the reasons we remain the strong, effective, relevant club we are.
Program Chair: Renee Campbell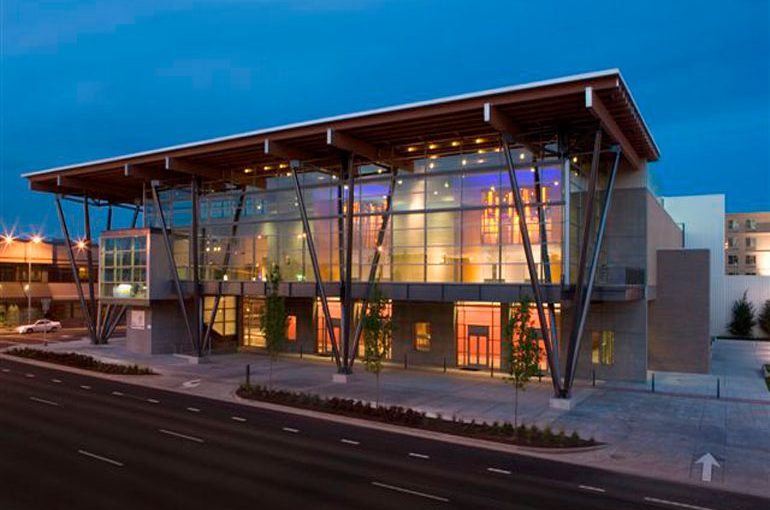 Message from President Tammy
As we launch our Centennial Year, we welcome new Board Members:
Club Operations – Kelly White
Fundraising (Good Works) – Ryan Collier
International Service – David Deckelmann
Membership – Robbin Kerner
Thank you to these dedicated Rotarians for their willingness to say Yes to service. They join the existing Board comprised of Sue Bloom, Holly Berry, Chuck Swank, Fara Etzel, Laura Aquero, Steve Horning, Brenna Baucum, Claudia Vorse, and Rus McCracken.
As your leaders begin the year, they will begin to evaluate the new Mission and Values Statements developed as a result of a Visioning Session held earlier this year. The Board will set goals for the Committees and the Committees and Board will reference these goals as our benchmarks throughout the year to achieve desired outcomes benefitting our entire club. Are you connected to a Committee? If you haven't found the right fit, let us help you. Simply reach out to one of the Board Members and describe your interests and skills. They will be glad to help you find your niche. Remember – Many Hands make light work. Your skills are welcome and necessary to take our Club to the next level of community engagement and impact.
Let's work together to make our 100th year both memorable and meaningful.
In Rotary Service,