Message from President Bruce
Hey howdy hey, Salem Rotarians!
"Rotarian at Work" was on the shirts and on display this past weekend as fellow club members gathered to plant trees in West Salem. Thanks to Jayne Downing for heading up this terrific project to help our club meet RI Pres. Ian's challenge to plant one tree for each Rotarian!
But "Rotarian at Work" can take many forms – raising dollars at auctions for Good Works projects, fellowshipping at parties (with your beverage of choice!), moving dirt to build playgrounds, planting trees, or helping at the District Conference. As a "Club that gets things Done," Rotary Club of Salem does so in in many ways!
Speaking of the District 5100 Conference coming to Salem later this month . . . WE NEED YOU! If you haven't yet signed up to help, please see one of our chairs for one or more shifts to be a Greeter & Guide for visiting Rotarians at the Convention Center . . . or help judge Youth Exchange Speeches (David Deckelmann has dinner lined up if you do!) . . . or in many other ways. Let's put a shining star on a great year for our fellow club member, past president, and current District Governor Renee Campbell!
Thank you all for your generosity, hard work, and dedication to our Club!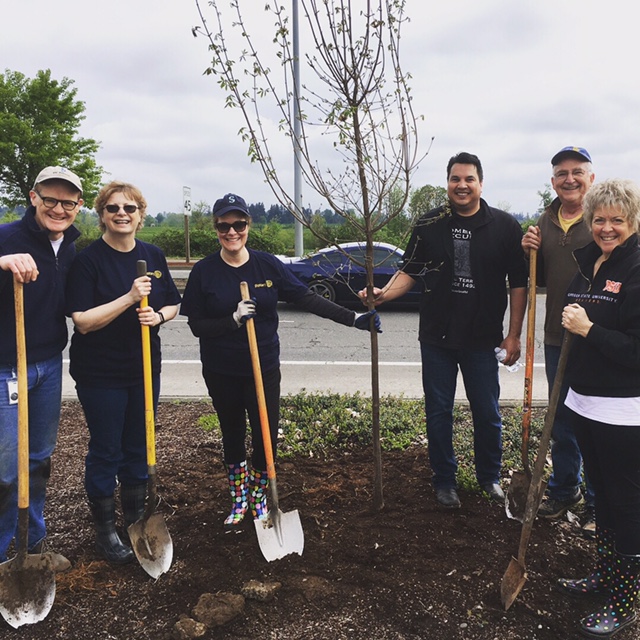 I'll see you at Rotary!