May 15 – Salem Convention Center

Program: Transportation Loading Facility Near Salem

Kevin Mannix will describe the proposal for an intermodal facility in Brooks. This is a facility where freight is brought in by truck to be placed on trains to carry the freight, in this case to the ports of Seattle and Tacoma. Imports from the ports will be brought by rail to Brooks to be placed on trucks for delivery in the Willamette Valley. This is designed to enhance shipping efficiency and reliability, and reduce congestion on the highways by making use of rail.

Program Chair: Warren Bednarz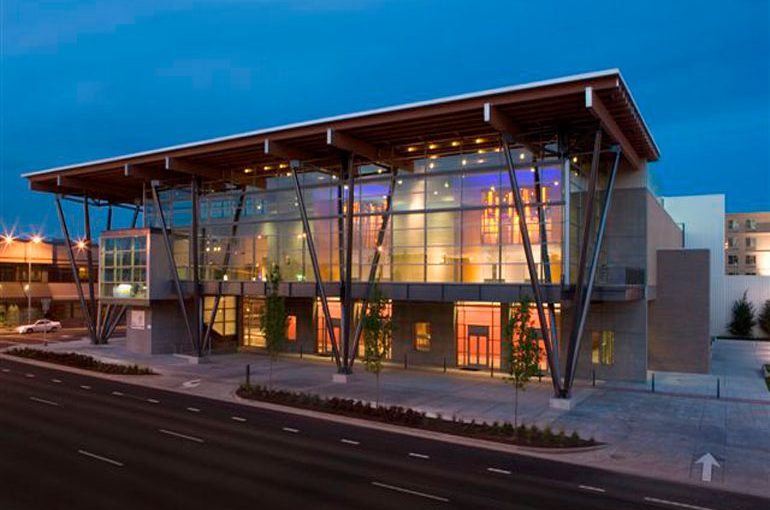 Message from President Rus

Hello Salem Rotarians,
Well I never thought I would say this in mid-May, but I hope you are coping with this heat wave. Things are really heating up [pun intended] in our club's international department as well. Last week we received notice from The Rotary Foundation of our global grant request for six wells and two sanitation/hygiene stations in the central-east region of Haiti.
The grant request process is slow, methodical, and tedious for many reasons, the most important to assure requests for funds from the Rotary Foundation we all support, have impact and projects are sustainable. This project was initiated by our club in late 2016 with a $2,500 commitment of our funds. Through the efforts of our International Service Committee chaired by Howard Baumann, that initial idea was partnered with 12 other clubs for a total club contribution of $23,000. Through coordination with the Rotary Club of Hinche Nord in Haiti, that commitment achieved an award from the Rotary Foundation of $34,000 and our district match of $23,000 for a grand total of $80,000. There are significant civic and political issues in Haiti right now and this project will still need a lot of focus to complete our goal, but I'm sure all are up to the task.
By the way, that $80,000 grant is partially determined by the club membership participation in annual contributions to The Rotary Foundation. Our average contribution exceeds $100 per member putting us in the highest award bracket. If you have not considered it, I would encourage you to look into Rotary's monthly contribution program, a move I made this year. It removes the burden of seeking that extra cash during our annual drive in November and just plain makes it more comfortable. Remember, just $10 a month is $120 a year.
So, thanks to you, the membership of the Rotary Club of Salem, for supporting our international efforts and a really big thanks to our International Services Committee for helping our club make an impact beyond the great City of Salem. If you have an interest in joining this committee, please contact Brenda Kidder or Howard Baumann, they'd love to hear from you.
The Public Image committee is looking for members who are willing to dedicate a small bit of time to make our club shine:Weekly meeting photographer: snap a couple of pictures / videos at each weekly meeting and post them to Facebook; be creative w/ the shots and shake it up.
See you tomorrow,