November 13 –  Salem Convention Center  
Program: The Rotary Foundation
This week's Rotary Foundation moment will share what The Rotary Foundation is doing within the six areas of focus: Fighting Disease; Sanitation, Clean Water and Hygiene; Saving Mothers and Children; Supporting Education; Growing Local Economies, and Promoting Peace.  We will also give thanks to the Rotary Foundation's Major Donors, Benefactors, Members of the Bequest Society and Paul Harris Society members.  We will hear from club member, Ann Syrett, about her international service both as a Rotary Scholar and as her profession.
Program Chair:  Dawn Bostick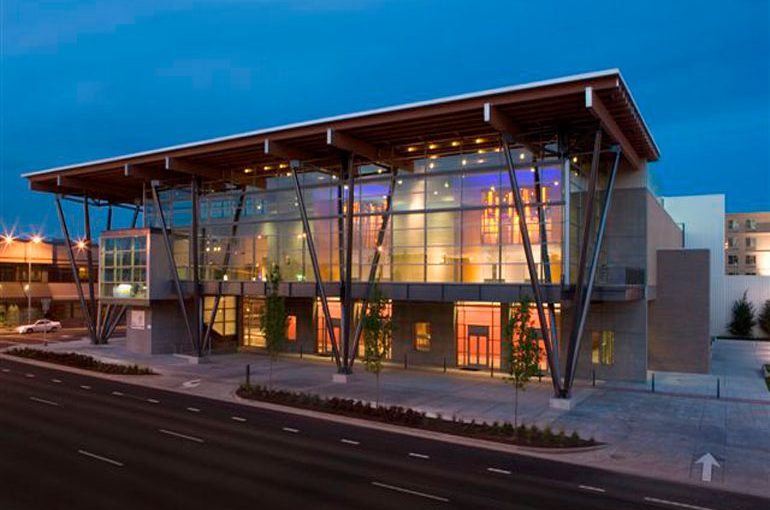 Message from President Tammy
Greetings Rotary Friends,
First and foremost, help me in thanking Dawn Bostwick for leading last week's meeting in my absence while I was away on travel for a National Milk Producers Conference in New Orleans. Thank you Dawn!
Dawn informed me of our success in donating to Polio Plus during the month of October. Our total contributions with the two to one match totaled $4,011. Thank you to each one of you for your generosity! I am humbled by your willingness to contribute so selflessly.
While I was in New Orleans, I had the opportunity to visit the Mid-City New Orleans Club in District 6840. The Club is led by President Kelly Anne Boyd. They meet monthly on the first and third Wednesday evenings at 6:00 pm. The Club members were very welcoming and received our Club Banner with enthusiasm. It was an honor to offer greetings from our Club and extend a heartfelt invitation for their club members to visit Salem, Oregon very soon.
As we turn our attention to The Rotary Foundation in the month of November, I thought it might be helpful to share content from the Rotary International website concerning TRF:
"The Rotary Foundation transforms your gifts into service projects that change lives both close to home and around the world.
Since it was founded more than 100 years ago, the Foundation has spent more than $4 billion on life-changing, sustainable projects. With your help, we can make lives better in your community and around the world.
Our mission
The mission of The Rotary Foundation of Rotary International is to enable Rotarians to advance world understanding, goodwill, and peace through the improvement of health, the support of education, and the alleviation of poverty.
What impact can one donation have?
For as little as 60 cents, a child can be protected from polio.
$50 can provide clean water to help fight waterborne illness.
$500 can launch an antibullying campaign and create a safe environment for children."
I look forward to raising awareness about TRF during the month of November and generating contributions to assist RI in this valuable Mission.
See you on Wednesday my friends.