November 20 –  Salem Convention Center  
Chris Pinea of Mountain West Philanthropy will present on the topic of Outward Mindset. Many of our world's problems stem from people not being "seen." We make the choice whether we want to see others as people that matter like we matter or if we decide to see them as objects that don't matter like we matter. In the presentation, we will understand what it means to truly see people as people and gain a more heightened self-awareness of the times when we don't. The audience will even leave with a tool to better engage in their relationships and have a more positive influence. 
Program Chair:  Sue Bloom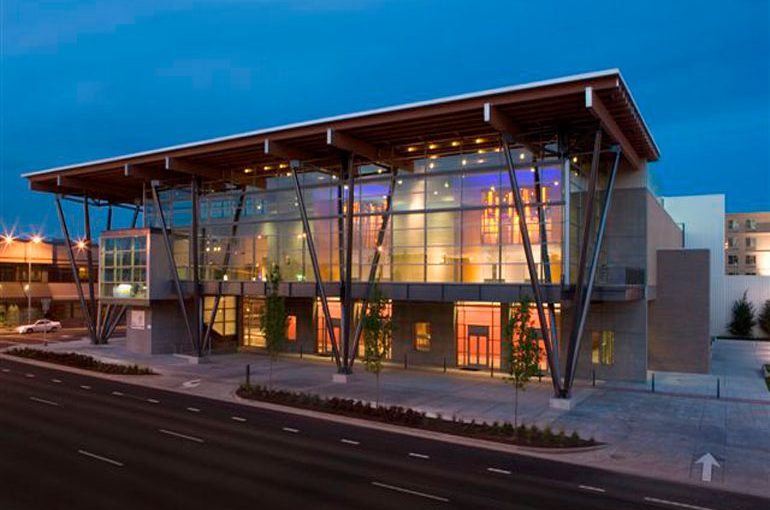 Message from President Tammy
Greetings Rotary Friends,
The month of November is dedicated to The Rotary Foundation (TRF) for the purpose of raising awareness and financial resources to support Rotary's six areas of focus. Our Club has partnered with numerous clubs over the past decades to affect positive outcomes in countries across the globe.
The following is content from the Rotary International website. If you haven't visited the RI website yet or for some time, you may want to give it a look.
Promoting peace
Rotary encourages conversations to foster understanding within and across cultures. We train adults and young leaders to prevent and mediate conflict and help refugees who have fled dangerous areas.
Providing clean water, sanitation and hygiene
We support local solutions to bring clean water, sanitation and hygiene to more people every day. We don't just build wells and walk away. We share our expertise with community leaders and educators to make sure our projects succeed long-term.
Saving mothers and children
Nearly 6 million children under the age of five die each year because of malnutrition, poor health care, and inadequate sanitation. We expand access to quality care, so mothers and their children can live and grow stronger.
Supporting education
More than 775 million people over the age of 15 are illiterate. Our goal is to strengthen the capacity of communities to support basic education and literacy, reduce gender disparity in education and increase adult literacy.
Growing local economies
We carry out service projects that enhance economic and community development and create opportunities for decent and productive work for young and old. We also strengthen local entrepreneurs and community leaders, particularly women, in impoverished communities.
Thank you for your generous support of The Rotary Foundation.  Our small contributions combined with other Rotary Club's will make a difference.
See you on Wednesday my friends.