November 21 –  Salem Convention Center  
Program – Fellowship/Crafts for Kids

Thanksgiving is a time to celebrate the bounty of Oregon agriculture after harvest. Join Jessica Jansen from Oregon Agriculture in the Classroom as she shares a bit of Thanksgiving-related fun facts and agricultural connections as well as some fun "make and take" crafts that would be perfect to share with your family or friends over the long weekend. Bring your creativity and artistic talents and we'll provide the scissors and glue! You can learn more about Oregon Agriculture in the Classroom by visiting 
their website
.
Program Chair: Teresa Lulay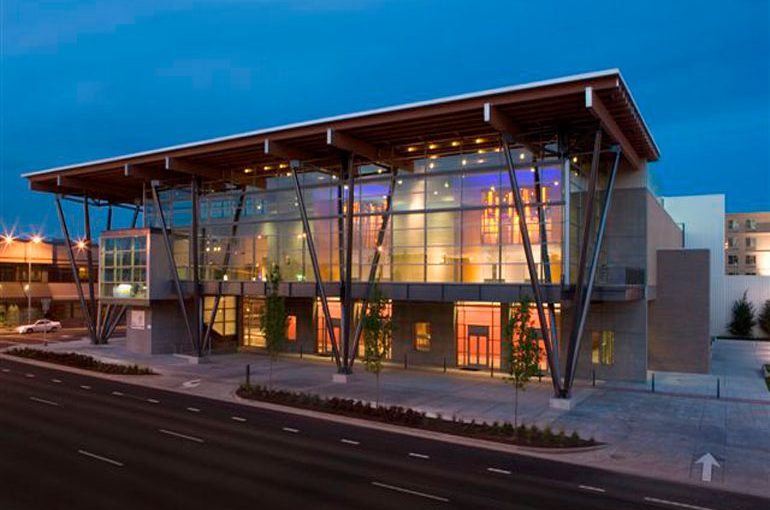 Message from President Rus

Happy Thanksgiving week, fellow Rotarians! Yes, the holiday season is rapidly closing in on us. Before I get into that "feel good," I wanted to pass along some information on a more serious note. Last week I received an email from our District Governor Larry Hatch who was attending a Zone meeting in Reno. The geographic region covered by this meeting included District 5160, of which the Paradise CA club is a member. What a club. Despite the total destruction of their town and the unimaginable emotional impact, they had their regular club meeting in a temporary location in Chico this week. We have heard a lot about what we can do to help those who's lives have been dramatically changed as the result of this catastrophic fire. While in Reno, Larry learned of an effort by 5160's neighbor District 5190 to help the Rotary Club of Paradise. Rotarians helping Rotarians, what better description of Friendship and Impact. If you are interested in helping our fellow Rotarians in Paradise, click here for the link to the 5190 fundraising campaign.
This week, we are gathering for one of our annual fellowship programs. I have to say, these can become pretty interesting as the club's collective creativity, and yes, competitiveness bubbles to the top. That aside, it is also a fabulous opportunity to just take some time to get to know fellow Rotarians a little more, most importantly, those newest to the club. Order of the day: Fun & Friendship.
Did I mention something about our club being a bit competitive? As you know, this month's focus is on The Rotary Foundation [TRF]. There are two foundations we, as Rotarians, are expected to support, TRF and our very own Salem Rotary Foundation [SRF]. I've heard rumors of a game tomorrow with a pretty good return on your TRF investment. Remember what Tim Murphy said last week….bring your checkbook.
See you tomorrow,