October 16 –  Salem Convention Center  
Program: Youth Exchange Rebound Students  
Brenda Hernandez, long-term exchange student will present the highlights of her time on exchange living and studying in Japan. Also sharing will be Nickolas Brown about his experience in Germany last summer.
Program Chair: Chris Whitesides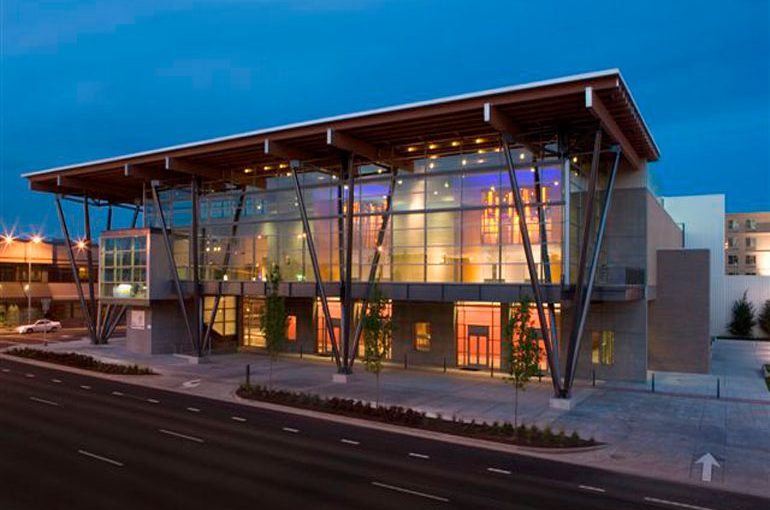 Message from President Tammy
Well, if you haven't been to a meeting in a while, you are missing out. Our programs are amazing, and your President is doing her best to keep everyone on their toes (eek). It's all about being authentic, right?
Recently, twelve lovely Rotarians from Sri Lanka visited our Club on a Rotary Friendship Exchange. These men and women were welcomed into the homes of Ron Rubel, David Deckelmann, Ann Syrett, Ron Kelemen, Marilyn Schuster, Michelle Scroggins, Steve Martin and Larry Konick.
These twelve world travelers from across the globe visited and toured many scenic places and tourist destinations here in Oregon including the Riverfront Park Rotary Pavilion with a tour led by Mark Wulf. They traveled to the Coast, vineyards, hazelnut farms, the Capitol and so much more. At the Capitol, they interacted with Rotarians Mayor Chuck Bennett, Past President Bruce Anderson and Dale Penn. They received a guided tour of the Capitol and met with State Representative Shelly Boshart Davis (Albany area) who took them to the House Floor for a commemorative photo.
Our very own David Deckelmann took two weeks away from his job to host, guide and escort this team and manage all the logistics together with other Rotary volunteer leaders from Portland. David shared with our Club about his experience of traveling to Sri Lanka on a Rotary Friendship Exchange and how he and the other members of our club who traveled on this trip wanted to give back to this team.
From my vantage point, I have observed it to be a whirlwind of activity that would not have happened without the selfless dedication of so many in our Club. I would be remiss if I did not mention Ida Lafky who made the arrangement for the team to enjoy the Illahee Country Club for a lovely dining experience.
If you have interest in being involved in International activities, check out the International Committee chaired by Howard Baumann. A link to an updated list of committees is now available in the weekly Eblast. Get involved, the return on your investment of time will be greatly rewarded. There are Committees just waiting for you to dive in and contribute your talents.
I hope to see your smiling face soon!
In humble Rotary Service,