October 30 –  Salem Convention Center  
Program: Rotary Club of Salem's  International Service 
Two of our past Presidents share their International Rotary experiences. Dawn Bostwick (2010-2011) will talk about being active in the reboot of Youth Exchange in the early 2000's including experiencing a wide range of students from awesome to "How do I keep from sending this kid home?" Mike Carrick (1991-1992) has travelled the world visiting Rotary Clubs, helped start a club in Simferopol and participated in several international Friendship Exchanges and projects. 
Program Chair:  Renee Campbell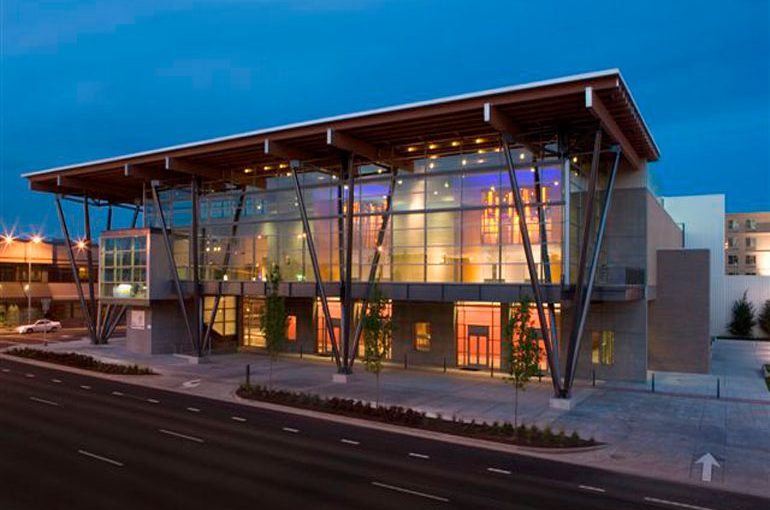 Message from President Tammy
The month of October we focused on making contributions to Polio Plus and increasing our understanding of how impactful our donations can be in the effort to eradicate polio. Thank you for filling the tip jar every week. Dawn Bostwick will total up the final contributions we will make this week and provide us a total early in November.
This Wednesday we will have a Bell Ringer dedicated to Polio Plus. I hope you will join me by bringing your $20 to participate. Let's make our last week in October a big one with a significant gift to eradicate polio.
In November we turn our attention to The Rotary Foundation (TRF). It can be confusing for new members who may not realize the distinction between Salem Rotary Foundation (SRF) and TRF. So, we spend time each year focusing on each area with the intention of raising awareness.  I copied the following text from the Rotary International website: 
"The Rotary Foundation transforms monetary gifts into service projects that change lives both close to home and around the world.Since it was founded more than 100 years ago, the Foundation has spent more than $4 billion on life-changing, sustainable projects. With the help of Rotary members, lives are impacted in our community and around the world.
TRF Mission
The mission of The Rotary Foundation of Rotary International is to enable Rotarians to advance world understanding, goodwill, and peace through the improvement of health, the support of education, and the alleviation of poverty.
What impact can one donation have?
For as little as 60 cents, a child can be protected from polio.
$50 can provide clean water to help fight waterborne illness.
$500 can launch an antibullying campaign and create a safe environment for children."
I look forward to seeing you on Wednesday my friends.
In humble Rotary Service,