September 25 – Salem Convention Center
Program: CCTV's Development in Salem
Alan Bushong, President of CCTV in Salem, will highlight the station's development and future plans. CCTV has CCTV President provided a great service to the Salem community by broadcasting school activities including music and athletics as well as civic events. Alan is largely responsible for developing CCTV in Salem and making CCTV's outstanding services available to its residents.
Program Chair: Karl Raschkes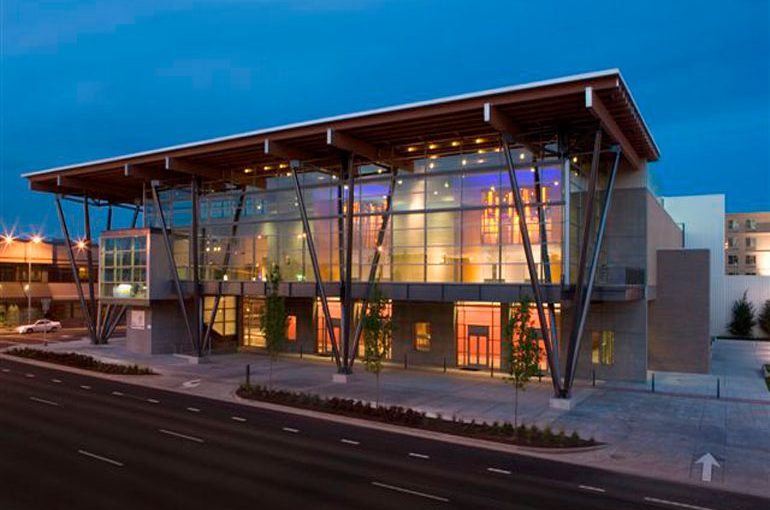 Message from President Tammy
Greetings Friends,
I am often reminded and so appreciative of the Super Heroes in our club who quietly go about "Service Above Self". A few who come to mind include: 
Barry Nelson and Ken Van Osdol who with their amazing dedication manage all of the many moving parts of our Centennial gift to the City – the Amphitheater. I am certain, if not for these two and their amazing Amphitheater Task Force, the project would not be achievable. But, because of them, we will break ground in the Spring; 
John McCulley, Salem Rotary Foundation President who has provided his time and talents on the SRF Board for years and currently serves as the President. This Board manages all of our SRF donations to disburse them in the form of grants throughout the community each year; 
Adam Kohler with his mad grant writing skills recently resulting in $2,400 awarded towards the dictionary project; 
Holly Berry and Chuck Swank, our Secretary and Treasurer, who together ensure the smooth operation of our club by maintaining our membership and financial records. Without these two, the void would be real; 
Dawn Bostwick who selflessly manages the mountain of paperwork that accompanies chairing The Rotary Foundation. She also regularly attends the District events to volunteer in the TRF booth and manages the Paul Harris Fellow tracking. 
Pam Wasson, our Eblast author, along with Brenna Baucum and Nick Williams who keep the website and Facebook messages up to date. 
The Rotary Club of Salem Board Members – these men and women actively participate in the governance of the Club and interface with the many Committee leaders who also serve. 
Of course, there are so many more. Please join me in thanking all of our Super Heroes.   Do you have a Super Hero talent? Are you ready to plug in to a Committee? Don't be shy. I truly believe our Rotary experience is directly related to our engagement in the Club. It is a privilege to serve you as your President in this our 100th year as we continue to serve our community and make a difference near and far. 
Thank you for your service!
In humble Rotary Service,