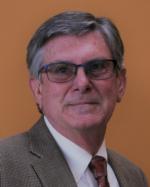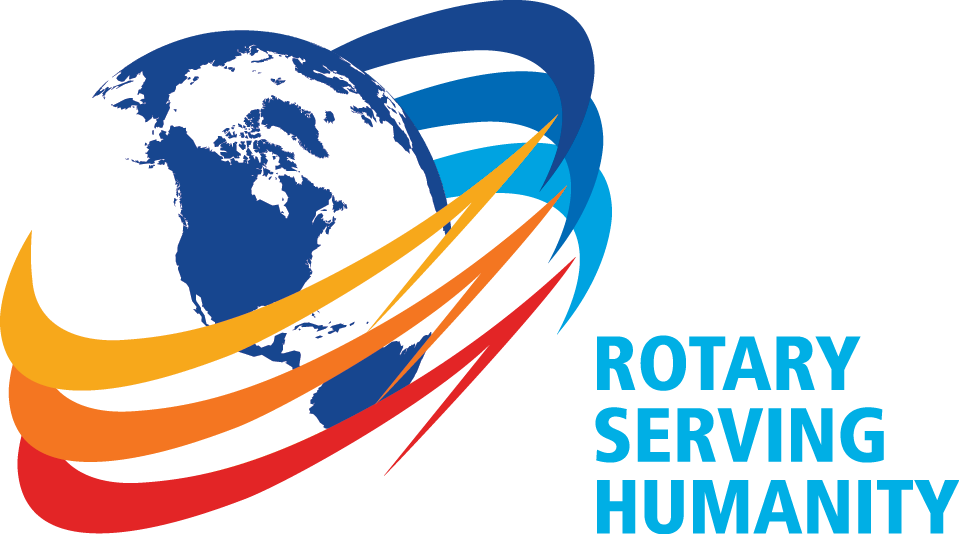 Theme: Rotary Serving Humanity
The Rotary Club of Salem had another stellar year.  Funds were raised to support our projects and committee activities. Our major Good Works recipient was St. Francis Shelter. Funds were used to build a new playground. St. Francis Shelter provides temporary housing for families with children with the purpose of moving them from crisis of homelessness into stable, safe and long term housing. The playground replaces an old, inadequate plastic play structure. Children now have a new, safe place to play outside. Funds raised also supported the work of several club committees and expenses related to our exchange student.
Planning for our 100th anniversary began in earnest. The board approved and the club supported the idea of building an amphitheater in Salem's Riverfront Park. The planning committee was formed and strategies developed for the advance work necessary to assess the level of support within the community. The goal is to have it built and dedicated in the spring of 2020.
Planning continued for our inaugural Triathlon. We agreed to co-sponsor the event with the South Salem Rotary Club. We hired the help of a sports sponsoring business to lay the initial groundwork for the October 1, 2017 event.
We inducted new members, and saw the lowest attrition in five years. Members distributed dictionaries, donated gifts for the tree of giving, rang the bell for the Salvation Army and raised funds for Marion Polk Food Share.