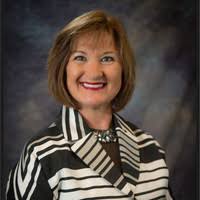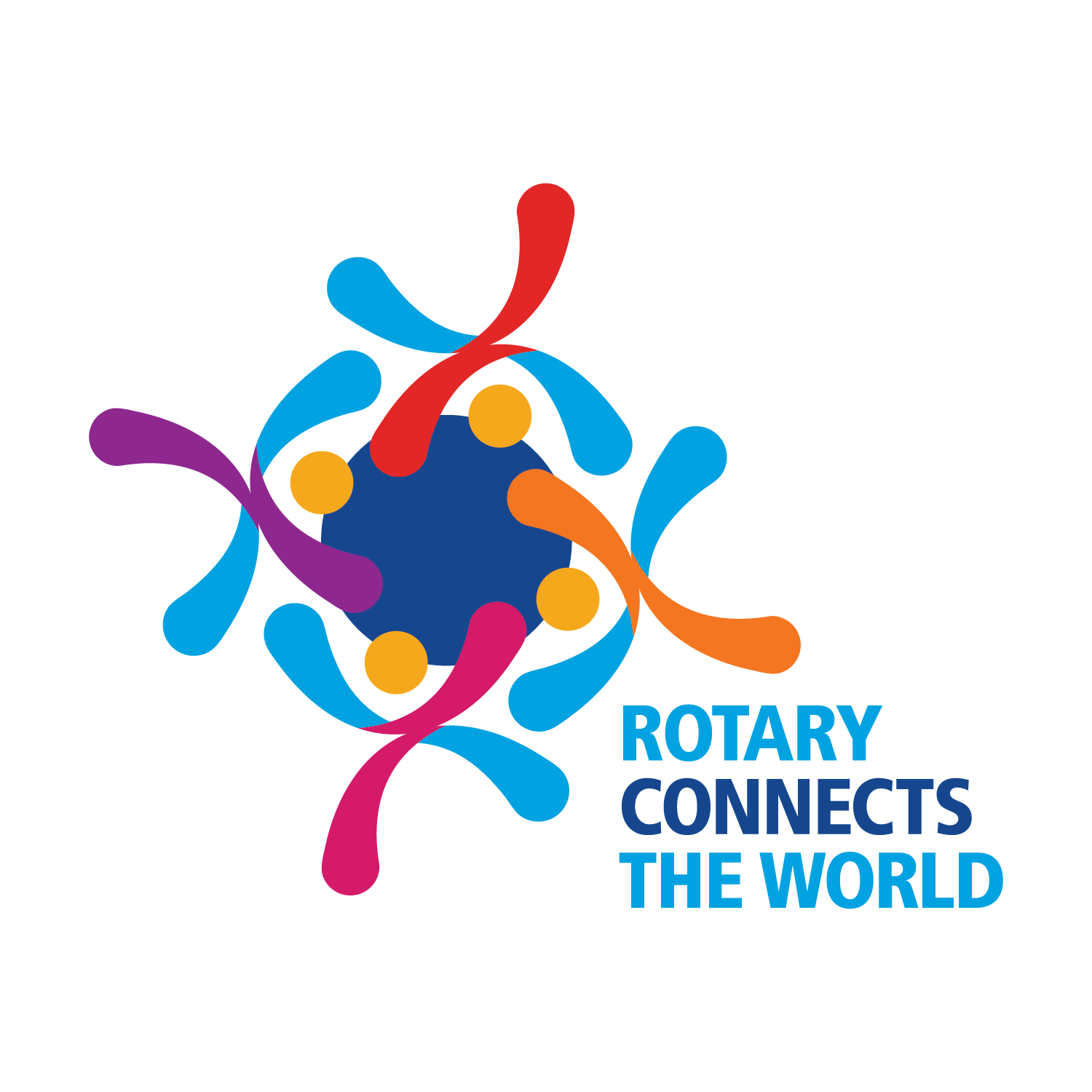 Theme: Rotary Connects the World
As I reflect on my year as Club President I am filled with a great degree of pride and appreciation for every club member who stepped forward to offer support with their time, talent and treasures.  The year was a spectacular success with fundraising, increased membership and meaningful programs.
When I began my term of service, we had not one inkling that we would begin in a robust fashion, host a record-breaking Good Works Fundraising event and welcome so many new members when the pandemic brought our personal interactions to a halt.  The leadership pivoted, the Club members rallied and we transitioned within three weeks to an on-line format.  The virtual interactions felt very strange at first, but as the final three months of my term continued, we adjusted and leaned in to the opportunity to use technology to our advantage.  We intentionally reached out to club members to ensure they stayed connected.
I am proud to have served as our Club's President and am in awe of the generosity of our Club members.  The Rotary Club of Salem is filled with amazing community leaders whom I cherish as dear friends.  It was an honor to serve!