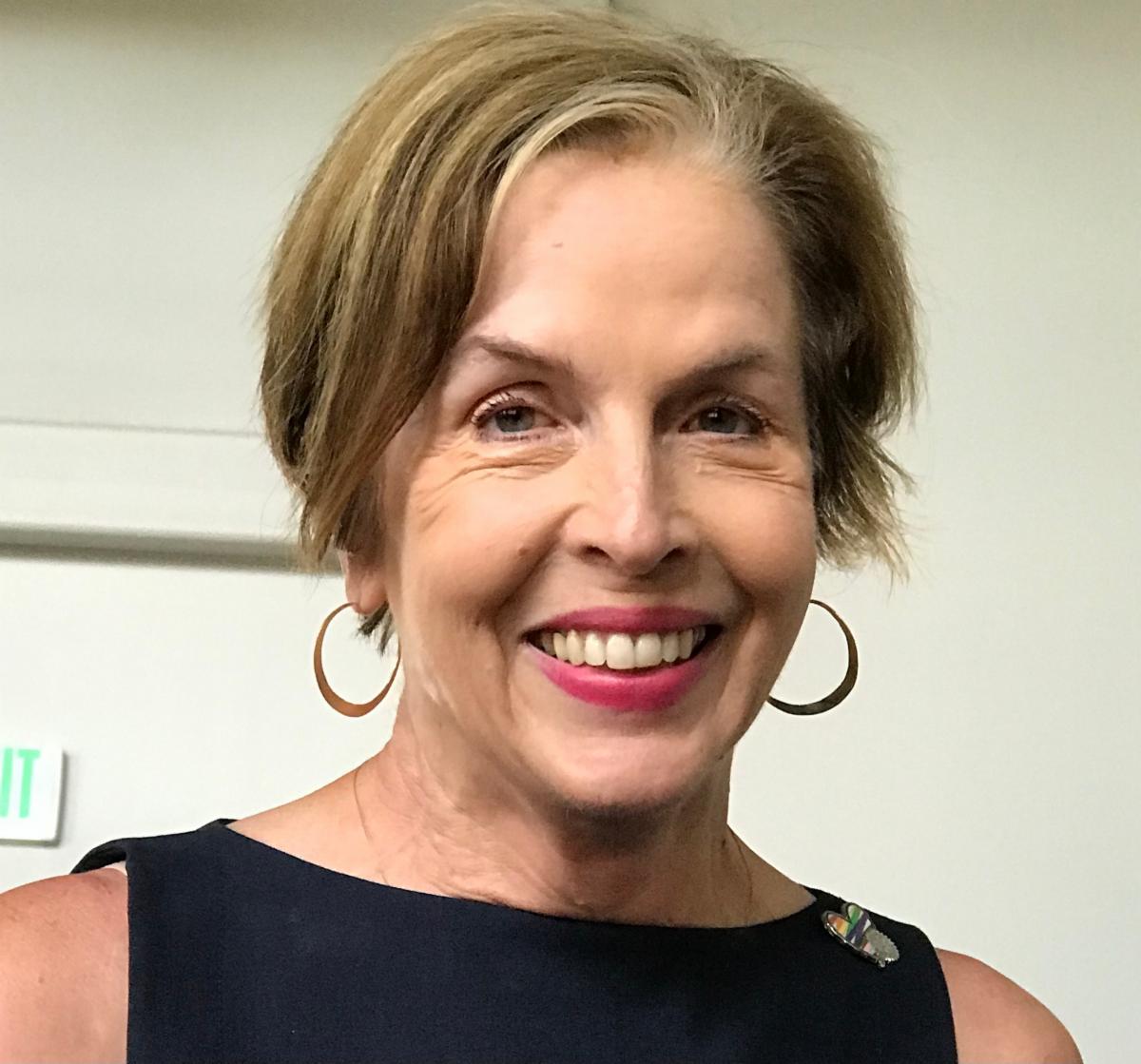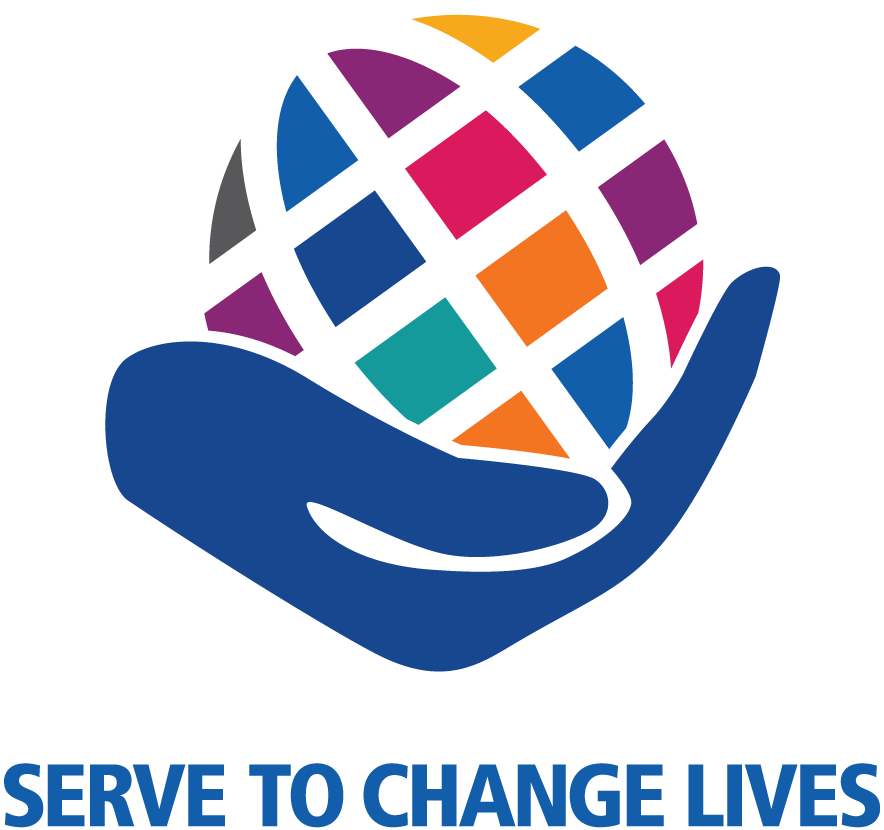 Theme: Serve to Change Lives
Wow – What a year!
I think every president probably says this for different reasons. For me, it was a chance to see that our club is remarkable in their ability to continue to operate so well, to generate engagement and to make an impact in our community.
Following Past Presidents Tammy and Sue's COVID years, this year has been another one of transition because of COVID. The board decided to meet, for the foreseeable future, here at the Willamette Heritage Center.
We decided to have a hybrid format to ensure we can engage and retain our members and possibly recruit new members more attracted to a club that is flexible in their meeting format. Raymond has aptly enabled our club to utilize Zoom and I always look forward to seeing him when I arrive at our meetings.
In the declining months of COVID – our GoodWorks event saw a smaller number of physically present attendees, but we continued to benefit from the support of members who could not be with us. And we were thrilled to have Bill Meier attend!!
Well, with all that support we met our goal of $100K thanks to Cyndi Leinnassar and her fabulous committee. As a result, the club was able to award $60K to our GoodWorks recipient – the Gilbert House Childrens Museum. Congratulations, Alicia Bays.
Of course, our small grants and literacy grants were awarded. Thank you Jenn Columbus and Adam Kohler for your leadership.
Our club continues its amazing international work with so much of that credit given to Howard Baumann and Marilyn Schuster.
And we don't just raise and grant money. Our hands-on work has resumed and led by Adam and Justin Tyler. I look forward to seeing what projects are in the works.
Oh, and there was that project down at Riverfront Park. The one that was the result of five years of planning, fundraising and construction. The Gerry Frank Salem Rotary Amphitheater is a remarkable iconic piece of Salem's downtown, and we have Barry and Ken to thank for that work.
As you can see, our Club is the club that gets things done.
We have two remarkable board members who will be terming out this year. Kelly White, Club operations, has always appreciated a good pair of Rotary socks. And Robbin Kerner who was a superstar in agreeing to stay on an additional year as Membership Director.
But we are excited to have Tricia Frizzel – aka goat breeder – and Lauren Gutierrez stepping onto the Board.
In conclusion, I want to share a personal story. On the day following a very disappointing election night, the best thing that could have happened – other than winning – was to come to Rotary the next day and be surrounded by an always accepting and caring group of friends.
For me, Rotary has been, and will continue to be, a time in my week to appreciate you all – and of course to resume my noon knitting.
I want to thank my husband for all of his unwavering support. If ever a person had a true north – I have that with Jim.
I'm handing the podium over to a man who needs no coffee. David is going to be a wonderful president and I count myself fortunate to have built a great relationship with my friend David over this past year.