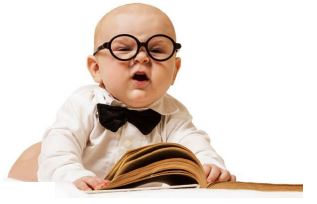 Every year, Rotary clubs around the Salem-Keizer area gather together with the goal of distributing a dictionary to every 4th grader in the Salem-Keizer School District. To accomplish this goal, we need your help!
We have an opportunity for a one-to-one matching grant through District 5100. All you have to do is buy one! Or a whole box!
Dictionaries are 2.50/each, $30 for a 1/2 box and $60 for a full box.
Click here for the order form and to learn more.