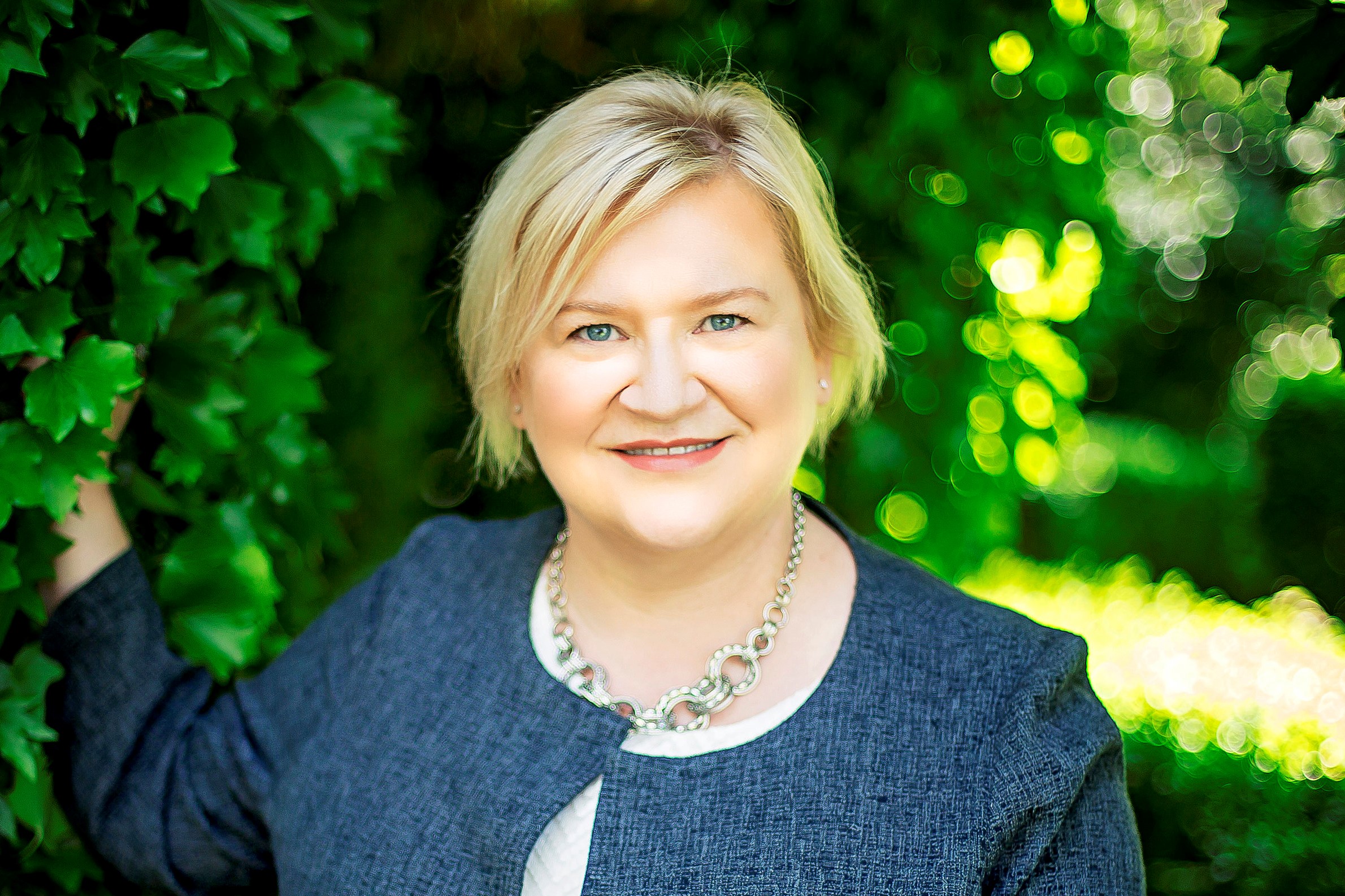 Today, we were able to welcome a new member into our club. Learn more about Iria by reading her introduction, written and shared by her sponsor, Julie Huckestein.
I am pleased to present Iria Nishimura.
Iria is the 3rd youngest of 11 children.  She was born in Finland and moved to the US in 1980 to study to become a nurse.  She was a hospital nurse in MN and CA for 12 years, and received her Master's Degree in Health Administration and Behavioral Health in late 90s. She has managed non-profit school health centers, a behavioral health inpatient hospital, and had a health care consulting company for eight years. For the past 10 years she has been CEO/executive director for 4 different hospices and is now at Willamette Valley Hospice here in Salem.  After visiting Oregon several times, she and her husband decided Oregon is the place where they wanted to retire so their retirement dreams came early.
Iria spent several years as a single woman and was on a business trip in Colorado in January when her rental car went off the road and ended up in the river upside down….when the hospital asked her who to contact…she said….hmmmm my relatives are in Europe…I can't bother my friends….so, she decided it was time to settle down so she would have someone to call next time.  Iria met a cool guy (Jim) from Hawaii and married him in 2000. They have two sons, one is a Junior at South Salem high school and one is an 8th grader at Judson middle school.
She enjoys gardening, opera, and classical music.
When I asked Iria…why rotary?  She said…I feel that Rotary has very similar focus as the work I am doing in non-profit, community owned entity. The values Rotary has bestowed on its members agree with my personal values. I am looking forward to being part of Salem community and I feel Rotary provides a way to get to know the best of the best in Salem.