May 29 – Salem Convention Center

Program: Youth Program

Our "students of the month" from North Salem and South Salem High Schools will run this meeting.

Program Chair: Ryan Collier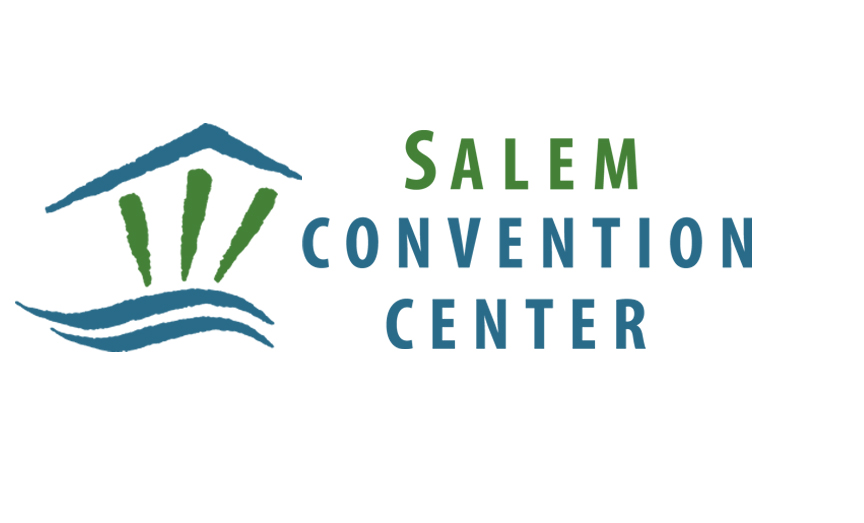 Message from President Rus

Hello Salem Rotarians,
Our program committee, chaired each year by your President Elect. strives to bring us diverse and informative programs from a broad range of subjects including inspiring personal experiences, the future of our community, science, nature, and social issues among many others. It is one of the cornerstones of what makes this such a great club. A key test to this selection process is whether or not it supports our motto of Service Above Self, channeled through our Five Avenues of Service; Club, Vocational, Community, International, or New Generations. We should all be proud of the great work this committee does to bring the super programs to our table each week.
New Generations is an avenue we, as a club, take to heart be it dictionaries to fourth graders, children's books to homeless shelters, literacy grants, Students of the Month, music programs, RYLA, exchange students, or Interact sponsorship. While we do many things during our Rotary year supporting the youth in our community, May is noted on the program planning calendar as Youth Services Month. The end of another school year is rapidly approaching, and it is time for one of our annual programs. We sponsor two high schools, Salem North and South, and this week's program is their opportunity run our weekly meeting. I have always enjoyed this program….the teamwork, planning, meeting management, and public speaking skills they demonstrate along with the focus, butterflies, humor, and yes, a bit of inter-school competition.
This week is also special for me because for the first time in eleven months, I'm going to buy a lunch, find a table with fellow Rotarians, relax, visit, and sit back to enjoy the program. I hope you join me this week as we celebrate a new generation.
See you tomorrow,