November 7 – Salem Convention Center 
Program – Program – The Rotary Foundation


Rotary International
 is known for the life-changing work it does around promoting peace, fighting disease, providing clean water, sanitation and hygiene, saving mothers and children, supporting education, and growing local economies. They do this through support given to The Rotary Foundation. Ninety-one percent of funds raised by The Rotary Foundation go directly toward supporting these programs and causes.November is Rotary Foundation month and we kick it off by digging into a deeper understanding of what being a part of this international organization is all about.This is a great meeting to attend and learn more if you're considering joining Rotary. If you're not yet a member, drop us a line and we'll be happy to connect you with someone to welcome you.Program Chair: Dawn Bostwick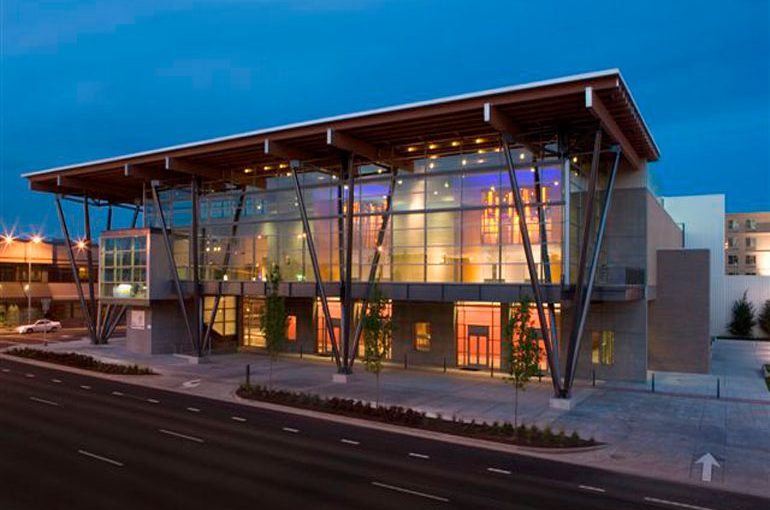 Message from President Rus
Hi everyone. Just a quick follow up on last week's Friendship and Impact message. After last week's eblast, I received an email from one of our fellow Rotarians. It was sent as confidential, but I've received permission, and would like to share a piece of that message:
"When I joined the Rotary in 2xxx, it was daunting getting to know everyone around me and, honestly, please don't repeat this, but I didn't feel very welcome. I "know" a lot of people in the Rotary but it was hard to try to figure out "on my own" where I fit in."
Many thanks to this courageous fellow Rotarian for sharing feelings that I certainly felt, and I'm sure as did many of you. It is really important that we all recognize this challenge and do what we can to break down that barrier. No better place to start than at lunch tomorrow.
September's focus was the Salem Rotary Foundation [SRF], our own, that does good locally. November on our calendar is The Rotary Foundation [TRF] month. The Rotary Foundation is Rotary International's foundation that does good all over the world including helping us in our efforts. This month, we will focus on TRF – hearing and seeing the tremendous impact this resource has accomplished and is accomplishing worldwide. We will also learn how we fit into that equation and what we receive in return on our investment in the form of financial support back into our projects. I encourage you to take some time this month to reflect on this great tool and what you can do to sustain this powerful engine.
By the way, this foundation stuff [SRF & TRF] can get confusing. Going back to the quote above, if you do have questions, please step out of your comfort zone and ask a fellow Rotarian. I believe I can speak for us all, nobody should feel alone, especially in the Rotary Club of Salem.
See you Wednesday,