October 17 – Salem Convention Center 
Program – Salem Symphony Consolidation with Portland Oregon Symphony
Program – World Polio Update with Joan Toone

Joan will speak as a Polio survivor and provide an update of Rotary's efforts to eradicate polio. Joan is a frequent keynote speaker at Pacific Northwest presidents-elect training seminars and is sought after to share the history of polio and the progress towards eradication. She is Past President of the Rotary Club of Victoria and a recipient of the Governor General's Caring Canadian Award and the Sovereign's Medal for Volunteers. She has been diagnosed with post-polio syndrome.
Program Chair: Mike Carrick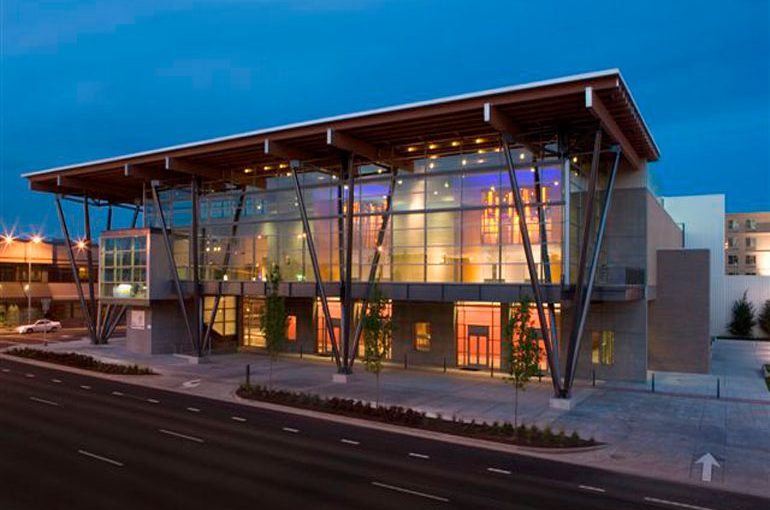 Message from President Rus
Last week I mentioned we are spending the next two months focusing on how we, as members of the Rotary Club of Salem, make an impact outside our community and across the world. October's focus is on what Rotary calls the Global Polio Eradication Initiative or End Polio Now. If you have a chance, please take a look at our October edition of the Rotarian Magazine. Starting on page 32 is a super piece; The Annotated Guide to Ending Polio. It provides a good description of polio, the three types we are battling, Rotary's contribution to the task and what still needs to be done.As we spend time this month and next focusing, as Rotarians, on the impact we have around the world it can be hard to see and feel what we are accomplishing. Our club is leading efforts for clean water and sanitation in Haiti and a water well in Indonesia. As many of you know our own Larry Konick is currently working in Uganda and has sent a couple of proposals from the Rotary Club of Mbarara, Uganda for consideration. We also are partnering with many clubs in our district on their projects. And, we are involved in Rotary's number one project, the eradication of polio.
Last week, I shared some information I gathered from the Rotarian Magazine regarding polio and Rotary's efforts. If you want to know what it is like to participate in the vaccination program, there is another excellent article in the October issue about a Rotaractor who ventured deep into her native Uganda with a vaccination team. It is very hard work, but as she puts it, "It was a satisfying feeling, knowing you probably just changed someone's life." We have a part to play in that through our financial support.
Our program tomorrow will bring to our doorstep someone who will personally share the experience of this disease from when little was known about the virus, to being on the frontlines of the eradication effort. Joan Toone, a fellow Rotarian, is known and recognized within the international Rotary community and nationally within Canada for her efforts advocating for those who suffer from this disease. I have heard her talk. It is one you will not want to miss.
This will be a very special occasion. The eight other Rotary clubs in the Salem area have been invited along with Silverton, Dallas, and Monmouth-Independence. Leadership from our District office will also be in attendance. It might get a bit cozy in the meeting room, but will be worth the time.
See you tomorrow.