October 31 – Salem Convention Center 
Program – Salem's Dependence on Upstream Water
Salem provides drinking water to almost 200,000 people. Most people don't know where the water comes from or how it gets to their tap. Until this past summer, virtually everyone took the purity of the water for granted. Peter Fernandez, Salem Public Works director, will tell us about Salem's water system, the summer's cyanotoxin scare, and what the city is planning to do to address water quality issues in the short and long term.
Program Chair: Bruce Anderson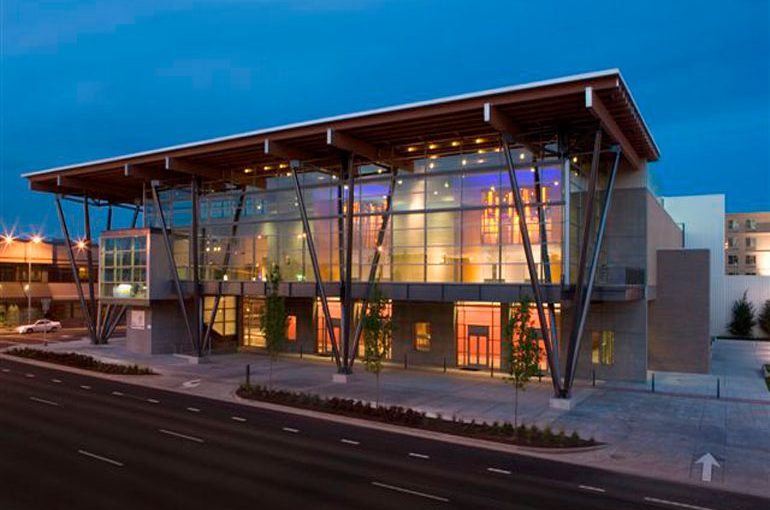 Message from President Rus
Friendship & Impact
You've heard this from me, I don't know how many times, but I really think it is important. As Rotarians, the glue that binds us is our friendship and the positive impact we have to our community and the world, and that engagement is what inspires us to continue to be Rotarians.
So far this year, I've had the privilege of inducting seven new members into our club. To some in our club, sponsoring a new member could be a frightening experience, standing at the podium making the introduction. One thing I've found in my first four months is how wrong I've been thinking everyone in the audience was watching me closely to see if I would screw up, and learning those folks in the room are there with you. If you have been thinking about someone you believe would make a great Rotarian but shy away from the thought of sponsorship, please take a tiny step out of your comfort zone and contact me or any member of our membership committee…we understand that feeling and can make it work.
To our new members, it can be a daunting experience trying to fit into an organization of over 180 Rotarians. As members of this club, we all have an obligation to help our new folks begin to engage by forming friendships and finding paths to making their impact. This month, you might have noticed members of our Membership Committee greeting members wearing a red badge. Their objective is to check into how our newer members are engaging and see if there are ways to help in the process. My thanks to them for this effort and my appeal to all of you to carry it further. Please take the time at the lunch table or in a committee meeting to assure all of us are comfortable and working together to achieve the goals that keep us as Rotarians:
Friendship & Impact