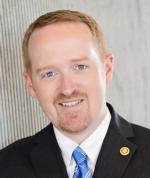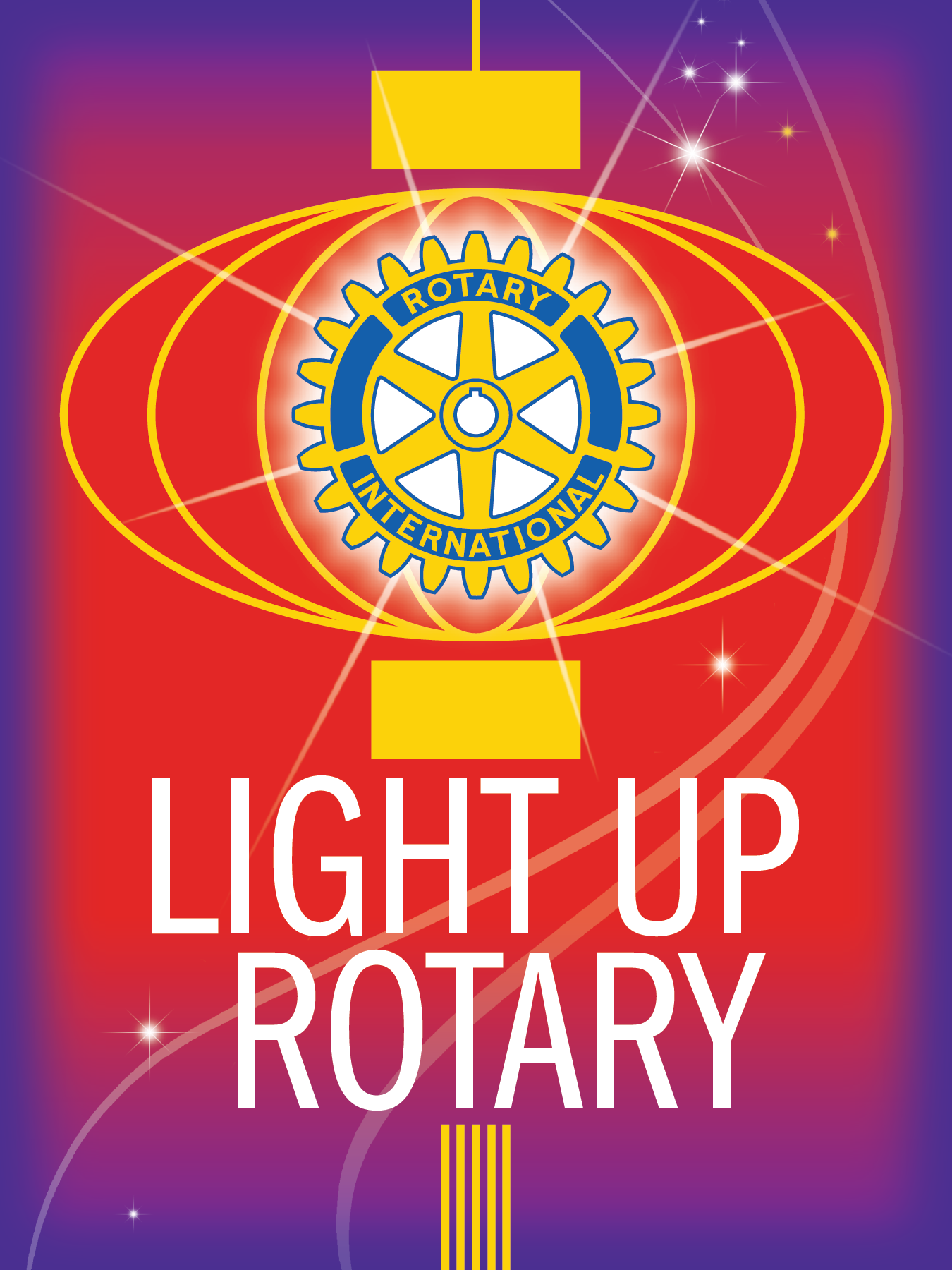 Theme: Light Up Rotary
The Rotary International theme this year was "Light Up Rotary," a phase coming from the thought that is it better to light one candle than to sit and curse the darkness. Our club shone a light in our community again this year, brightening the way for many, and shining a light on Rotary in the process.
We continued our long tradition of blood drives, support for our annual city-wide Food Drive, and our holiday giving to the Tree of Joy. Our Salvation Army Kettle drives were as strong as ever.
We sent another two participants to Rotary Youth Leadership Awards (RYLA), allowing them to gain confidence in their leadership skills and become the leaders of tomorrow. We recognized truly outstanding students from North Salem and South Salem High Schools, and distributed more than 4,000 dictionaries to area 4th graders. Our Literacy Committee went well beyond dictionaries to distribute thousands of children's books by various means. In youth exchange, we sent Ally Peterson to Mexico, hosted Andres Klingler from Argentina, and shared the hosting of Claire Devousin from France with the Creekside club.
Our weekly e-newsletter kept members and friends up to date, and a major project over the course of the year was updating our website, www.RotaryClubOfSalem.com to bring updated branding and a sleeker look and interface. We've begun to explore a collaboration with CCTV to televise some of our fabulous programs, which continue to be a weekly highlight of membership.
The fundraiser raised just short of $59,000, $23,000 of which was dedicated to our major Good Works project, HOME Youth and Resource Center's Youth Empowerment Program (YEP). This program is for homeless and disadvantaged teens who make a commitment to continue their education and make positive contributions to the community. By supporting youth in this program, we sent a powerful message that there are people who care about them and their future.
In addition to our major Good Works project, we also provided $10,000 in small grants to area nonprofits. The remainder of the funds were distributed among our club's committees for our broader charitable causes.
Having had a good year financially, we began to think about the year 2020, when our club will be celebrating its 100th year. In hopes that we will undertake a larger than normal community project in recognition of our centennial, we earmarked $15,000 as seed funding for such a project.
As a club, we get things done. We are forever changing lives.